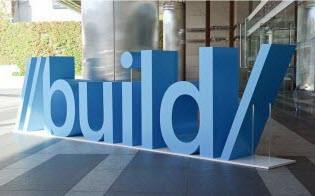 Microsoft has kicks off its annual Build developer conference at April 2, 2014 in SAN FRANCISCO crammed numerous announcements into a three hour keynote event on Wednesday at its Build event: Windows 8.1 Update, Windows phone 8.1, Windows 9 and more. Now let's take a look at the details.
Windows 8.1 Update available April 8th, includes keyboard and mouse improvements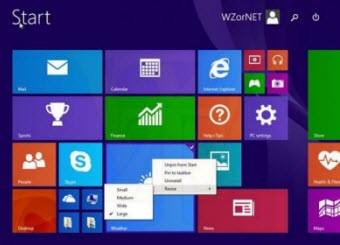 After months of leaks, Windows 8.1 Update will finally be available next week. Microsoft plans to distribute its latest Windows 8.1 update to existing machines through Windows Update on April 8th, although MSDN and TechNet customers can download it today.
Windows 8.1 Update will bring ore integration in Windows 8.1 between the desktop and modern metro app. The desktop, and the taskbar, regain their prominence on those machines, and the default setting boots the user into the desktop. These new features are basically agreed well with the pictures of Windows 8.1 Update leaked before.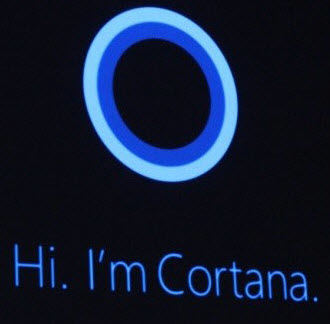 Windows Phone 8.1, complete with voice assistant Cortana and Action Centre notifications
Although all of Microsoft's platforms have news of their own, the biggest focus was on the mobile one: Windows Phone 8.1. The software update starts rolling out to consumers in the next few months although new Windows Phone 8.1 devices should be launching in late April or early May.
The update will add a new Action Center: Just pull down from the top of the screen to see app notifications and quick access to important settings. You can also customize the background image of the Windows Phone 8.1 home screen.
What's most interesting about Windows Phone 8.1 though is the introduction of Cortana, Microsoft's first mobile personal voice assistant. The Cortana is powered by Bing that can perform functions like organising your calendar, sending message and taking notes as standard, but she also has some very advanced features as well.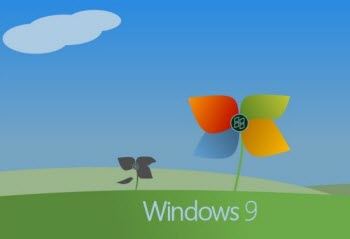 Windows 9 Release Date Revealed
Microsoft officially announced that the Windows 9 codename "Threshold" will be launched in the spring of 2015 and they will reveal some of Windows 9 details this week at the Build 2014. With the OS still a year out, the reveals are likely to be about vague, big-picture ideas rather than specific features and Microsoft will not actually reveal the full feature list of Windows 9 or mention a target launch date for the new OS.
That's what we get from Microsoft Build 2014 now, and we will continue to pay attention to more information about Microsoft Build 2014.
Free Try Windows Password Recovery Tool
World's 1st Windows Password Recovery Software to Reset Windows Administrator & User Password.
Free Download
Free Download