Crash Again? Blue Screen? - Fix All Boot Errors
This Windows Boot software can fix all boot issues for your Windows computer.
Your computer won't boot at all.
Blue Screen of Death appears.
Black Screen of Death flashed.
Windows crashes on startup/shutdown, after sleep/startup/update.
Your computer freezes after startup, or when playing games.
Computer keeps restarting itself.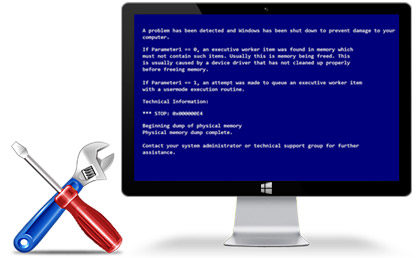 Create a Windows Boot up CD/DVD or USB Drive
Windows Boot Genius contains disc burning software that allows you to burn ISO bootable file to a CD/DVD or USB flash drive. Then boot the computer that can't start properly with the newly created CD/DVD or USB drive to repair corrupted system under WinPE environment.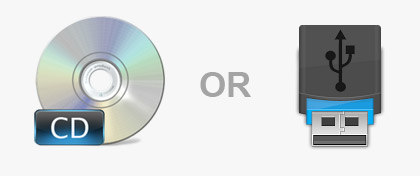 Multiple Windows Repair Tools
Boot File Recovery: Recover missed or corrupted boot files when you see error messages like "Missing or corrupt file C: \Windows\System32\Config\System".
Boot Sector Recovery: Recover damaged boot sector when you are encountering "NTLDR is Missing", "BOOTMGR is Missing" etc.
MBR Recovery: Locate Master Boot Code in system partition's boot sector correctly and add an active partition if the first hard disk on the system does not contain one.
Registry Recovery: Repair registry to original state and fix registry errors.
Registry Editor: Edit registry and get it work normally.
Get the right tool now!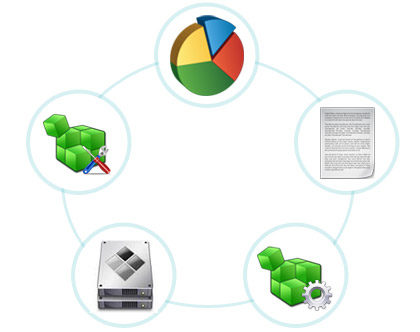 Backup & Restore Windows, Hard Disk and Partitions
You can backup your hard drive in case of data loss or before your Windows actually crash.
Backup: Create a backup of your Windows operating system as well as vital data at any time in advance.
Restore: Restore operating system, hard disk, partition, etc. from the backup file if you encounter data loss, system corruption cases.

Recover Data from Unbootable Hard Disk
It is capable of recovering data from unbootable, dead hard drive.
Deleted Recovery: Recover mistakenly deleted photos, videos, documents, etc.
Formatted Recovery: Recover files from formatted hard drive.
Partition Recovery: Find inaccessible partition and recover data from it.
Raw Recovery: Deeply scan the hard drive to recover severely-corrupt files and folders.
Get the right tool now!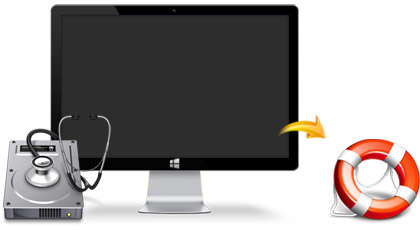 Recover Windows Password & Microsoft Product Key
Windows Password Reset: Change or remove lost or forgotten Windows local and domain password; create a new local or domain admin account to enter locked computer again.
Microsoft Product Key: Retrieve Microsoft product license key and product ID. You can also save keys if you're planning to reinstall Windows.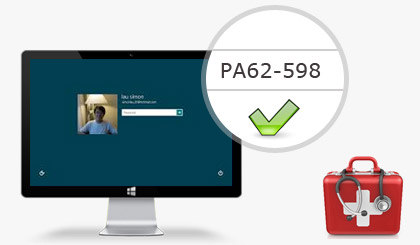 Permanently Wipe Sensitive Data
Windows Boot Genius also has a powerful data wipe function that will permanently delete any data on your computer.
Wipe a specific partition for clean install of software or Windows.
Permanently delete your sensitive folder beyond recovery.
Remove virus file when your computer is infected with boot sector virus.
Wipe any data before you donated or sold your computer
All data wiped can't be recovered by any data recovery software.
Get the right tool now!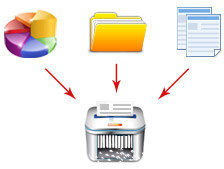 Meet the Best Companion
Windows Boot Genius
Windows Care Genius
Boot Up Any Computer
-
Fix Windows booting issues like booting failure, blue/black screen, crash
-
Super Data Rescue Package :Transfer/rescue files from external disk or partition out of accidental deletion, formation, disk corruption and crashed Windows.
-
Completely delete specific file & folders or entire partition
Recover lost/forgotten Windows password or Windows product key
-
PC Health Check
-
System Tuneup: Check and clean up Windows system junk files to improve performance
-
Privacy Protection: Erase the History of Viewed Pictures/Watched Videos/Visited Pages, etc.
-
Manage startup programs and accelerate PC's booting speed
-
Monitor all active process and shut down useless program with one click
-
Price:
$54.95
$39.95
Bundle Offer:

(37%+ Off)




Lifetime 3 Computers License

$94.9

$59.95


Buy Now
Users of Windows Boot Genius Have Surpassed 850,000+ Worldwide.
The user evaluation
I haven't used my computer for nearly 5 months, and yesterday when I booted it to find my pictures, it can't boot. Thankfully, the Windows Boot Genius helped me boot my windows 7 computer successfully.

--Anna