Windows 10 Forgot Password - How to Find/Recover Password on Windows 10

Dec. 02, 2014 10:53 am / Posted by Ruby Johnson to Windows 10 Tips
Follow @Ruby Johnson
Protect your Windows 10 with a difficult password but forgot it now? Want to recover Windows 10 password but unwilling to reinstall system?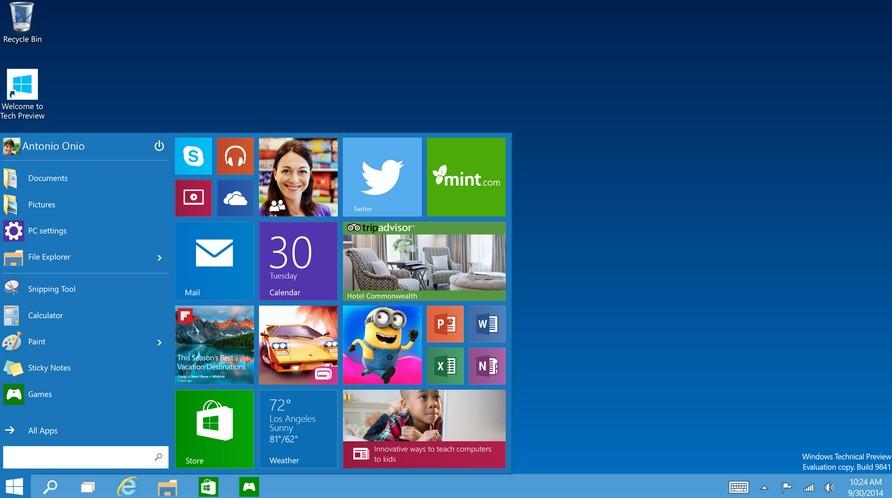 Windows 10 is an Operating System following Windows 8.1 and it is claimed to be much more convenient and powerful than others. Now you can install Windows 10 Technical Preview on your computer to enjoy its unique features. However, no matter how charming Windows 10 is, it still is a troublesome thing if Windows 10 forgot password to login. You may want to find Windows 10 password in registry or with Ophcrack (a free Windows password cracker). However, I have to tell you that Ophcrack hasn't been upgraded to support Windows 10/8.1/8.
Fortunately, you can still find some well-known software to find forgotten Windows 10 password. They are versatile, comprehensive, and much better than Ophcrack. Windows Password Recovery Tool is a perfect example.
Part 1. Why Windows Password Recovery Tool is Highly Introduced to Find Lost Windows 10 Login Password?
Windows Password Recovery Tool is a piece of software well-ranking in cnet Download center. And compared with other equivalent programs, it has a lot of advantages. Below is a testimonial.
Advantage:

1. Recover/remove/reset all passwords of the accounts used to log into Windows;
2. Support to reset Windows Microsoft account password (Unique Feature) as well as local user account password;
3. Workable on all Windows OS (Windows 10/8.1/8/7/Vista/XP) and Windows Server;
4. Easy-to-use;
5. No data loss during the password recovery;
6. Provide permanently technical support and upgrade.

Disadvantage:
No
Part 2. How to Find Windows 10 Administrator Password and Standard User Password with Windows Password Recovery Tool 6.0
To reset windows 10 Microsoft account password and local user account password with this Windows password recovery tool, you just need to prepare a workable PC, a blank USB. And then follow the guide below:
Steps to Find/Reset Windows 10 Microsoft Account and Local Account Password:
With the help of and Windows Password Recovery Tool 6.0, the awkward situation like "Microsoft account password reset doesn't work" and "my Windows 10 forgot password" can be cleared easily. Then you can log into your computer normally. Except for this comprehensive program, you absolutely have more options to recover Windows 10 login password like password hint, "lusrmgr.msc", etc.
Free Trial Windows Password Recovery Tool :
comments powered by