"I lost my Windows 7 login password! What am I supposed to do now?" I constantly hear my friends complaining about losing Windows 7 password, and therefore having no access to their computers. No one wouldn't agree that losing Windows passwords drives people crazy - you couldn't use the internet, you have no way to get all your work documents and other files, etc. As a result I have gathered some ways to hack Windows 7 Password with ease, and all of which could be done by ourselves.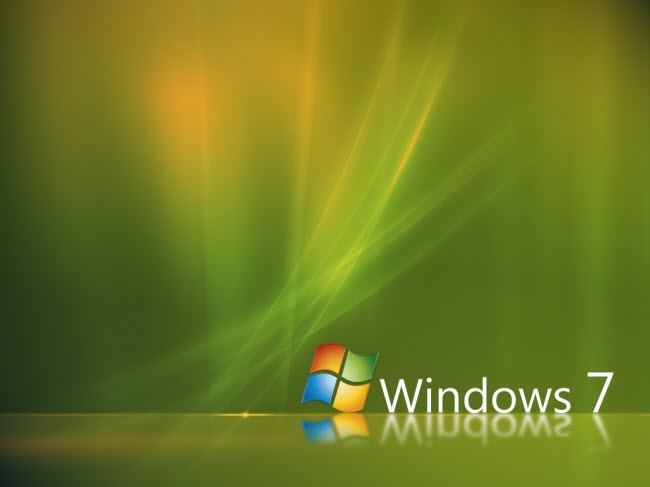 Option I. Crack Windows 7 Password with "lusrmgr.msc" Command
If you have another user account which has admin privileges, you can easily crack Windows 7 login password by running "lusrmgr.msc".
1. Login Windows 7 as administrator. Click "Start", type "lusrmgr.msc" in the Search Box or Run Box (or you could just press "Win+R" keys to open Run Box). After this click "OK" button.
2. When "Local Users and Groups" dialog appears, open "Users" folder. Right-click an user account and select "Set Password".
3. When a dialog pops up, type a new password twice, the password hint is optional. At last click "OK".
Note : Though this method helps to break Windows 7 password, it may make you lose access to all encrypted files, stored passwords, and personal security certificates in your computer.
Option II. Do Windows 7 Ultimate Password Hack with Third Party Software
Windows 7 Password Cracker
Windows 7 Password Cracker (Windows 7 Password Recovery Tool) is a tool designed to help Windows users to hack Windows 7 password and other Windows passwords. It is a reliable and easy to use software tool with a superb performance in both cracking Windows 7 admin password and cracking Windows 7 local user passwords. You only need a CD/DVD or USB drive to do the hacking, and all of the devices are easy to find. Steps to use are simple:
A. Download and install Windows 7 Password Cracker to a computer that you have free access to.
B. Burn a bootable CD/DVD or USB.
C. Change BIOS setting and make your password locked computer boot from USB or CD/DVD.
D. Choose the target Windows operating system and user account that you want to crack password for, and then break Windows 7 password.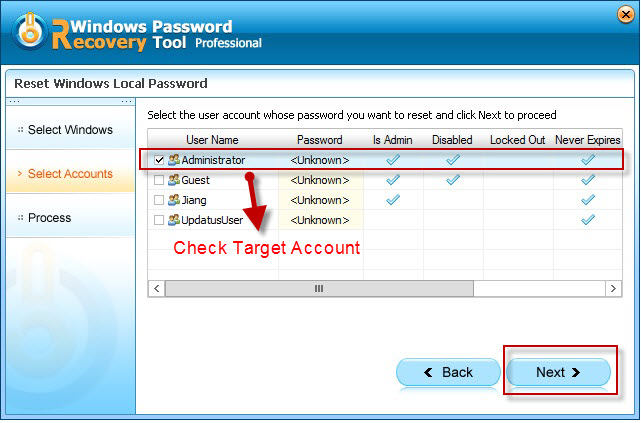 This tool works efficiently in cracking Windows 7 login password. Another merit of it is that it is compatible with all versions of Windows, which means that it could help us crack all versions of Windows passwords, such as Windows 8 password, Windows Vista password, etc.
Free Try Windows Password Recovery Tool
World's 1st Windows Password Recovery Software to Reset Windows Administrator & User Password.
Free Download
Free Download