Windows 10 sign-in password help us prevent unauthorized access to our data and personal files stored on the computer. However, it happens frequently that parts of users forgot Windows 10 password and have on disk on hand. Don't feel panic, here are some suggestions you can follow to bypass Windows 10 password without disk.
Regular Tips & Tricks to Reset Windows 10 Password without CD or Software
Before you move to the final resort, here are some methods for your reference.
For live account, you can change Windows 10 administrator password on Microsoft online password reset.
For local user, you can have another user account who have administrative privilege reset the password to login. Just go to Control Panel > Users Accounts > Manage another account > Change the password.


Restore your Windows 10 PC to factory settings and wipe out the password. On login screen, keep holding Shift key while find the power icon on the lower right and choose Restart. Thiswill bring you to the advanced options menu, where you should choose Troubleshoot > Reset your PC.
Ultimate Method to Crack Password on Windows 10
Should above mentioned ways are not suitable for you, or you don't want to take the risk to lose your data, I shall recommend you use Windows Password Recovery Tool to create a bootable password reset disk and then unlock your Windows 10 PC.
1. Install Windows Password Recovery Tool on another computer and insert a CD/DVD/USB drive. When it's detected, click Burn to put the recovery ISO into your removable disk.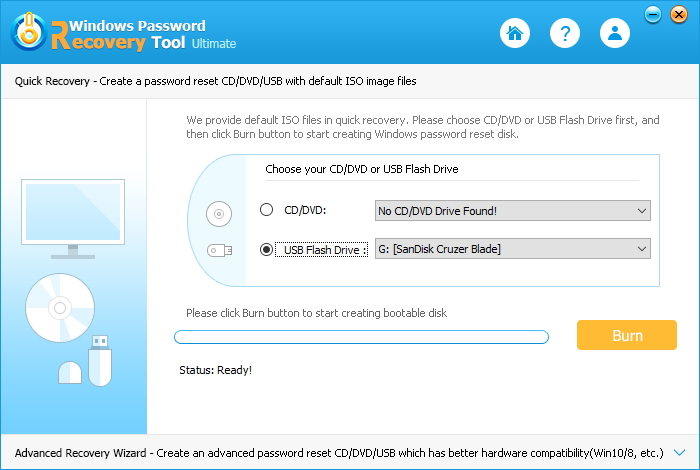 2. Eject your drive and switch it to password-locked computer. Press certain key like F2, F10 on Windows startup screen to boot your PC from CD/DVD/USB drive.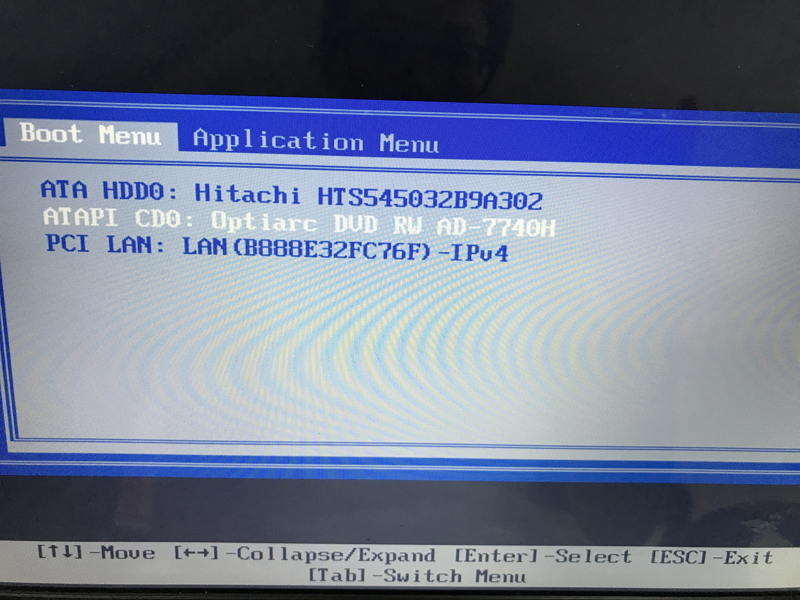 3. You then will be directed to Windows password recovery screen, where you can choose the Windows Installation and user account. Feel free to decide whether to reset or to remove your 10 Windows password.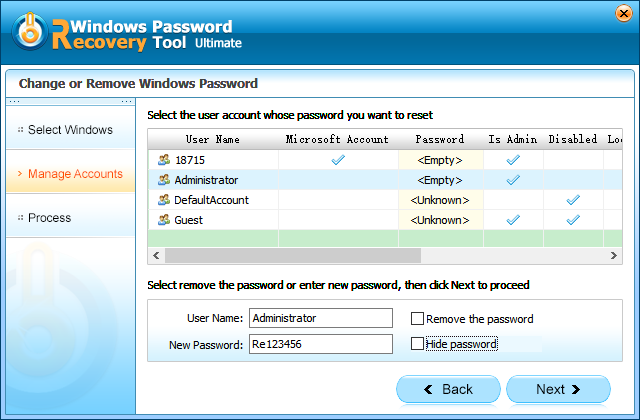 After you create a new password for your computer, save the changes and reboot your machine. You will not have problem with being locked out of computer any more.
All these methods apply to Windows 10 password recovery with no disk, go ahead and try them based on your own situation.
Free Try Windows Password Recovery Tool
World's 1st Windows Password Recovery Software to Reset Windows Administrator & User Password.
Free Download
Free Download