Recently, it is said that Apple has delayed its release of iPhone 5S to August or September which first rumors that will start shipping in July. And the next generation's iPhone 6 will be out next year.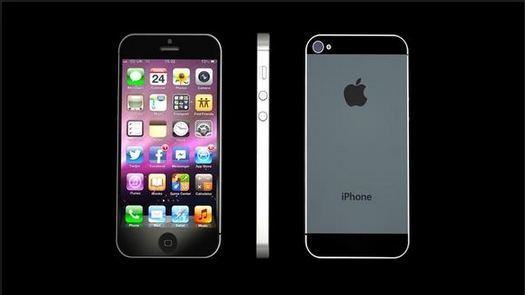 "iPhone 5S is having preproduction issues with mass production at least a month or more away. This combined with the publicly discussed delay of iOS 7 puts a July availability at risk," Misek said, according to StreetInsider.
Misek also said that iPhone 6 probably wouldn't come out until 2014. The Apple chief Time Cook also dropped several hints that the upcoming iPhone 6 and 5S will be released later this year. Cook said that no new products are to launch before the end of the year and dented rumours that the iPhone 5S could launch as early as June.
Many analysts claimed that Apple delays the release date of iPhone 6 and 5S due to "production issues". But, there are also repots claimed that Chinese suppliers already received the components needed in building the iPhone. And many other reports stated that the delay in iPhone 6 and iPhone 5S release date can be blamed to Foxconn workers committing suicide.
There is no doubt that Foxconn is Apple's partner in China that is charge of the mass production of Apple devices. So Foxconn have the ability to affect Apple's production. But Foxconn in China is clouded by controversy because of reports of unfavourable working conditions. So many people said Foxconn's working conditions; particularly "iWorkers" (workers make up the Apple production) are responsible for the delay of iPhone 6 and iPhone5S.
The delay release of iPhone 6 and iPhone 5S may disappoint many Apple fans for they still have to wait for a long time to see the new version of iPhone. Moreover, delay release of iPhone 6 and iPhone 5S will affect other Apple productions. The iPad Mini refresh will also be delayed and there is no evidence of a possible iWatch comes to production.
As the release of iPhone 6 and iPhone 5S is sure to be delayed, the only thing we can do is wait and hope that the coming iPhone 6 and iPhone 5S will really surprise us. In addition, you can turn directly here to get more iPhone information.