Following the prominent success of previous iPhone models, such as iPhone 4, iPhone 4s, the California based tech giant makes persistent efforts and launched Apple's iPhone 5 in September, which become one of the most successful smartphone models of the year. The device has now sold upwards of 35 million of units, However, the Apple never ceases to surprise us, with a recent wave of coverage on Apple's iPhone 5S pictures leaked, the web is abuzz with rumors and speculations.
Along with a leak of iPhone 5S pictures earlier this month, more pictures are posted online, including what's believed to be the iPhone 5S in the production line at a factory in China as well as some of the workers enjoying a break from their labor.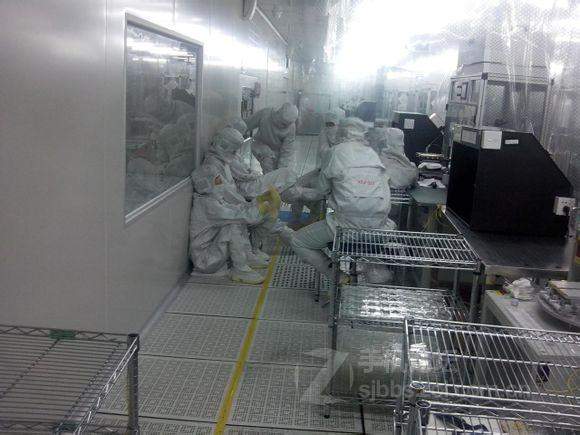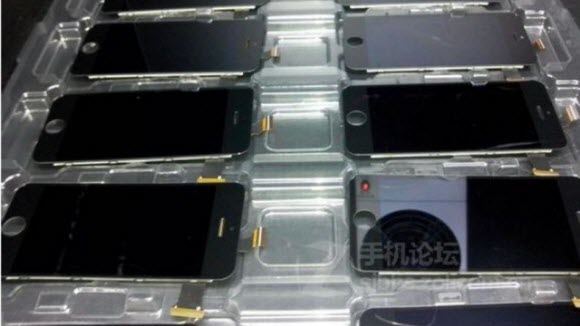 If it's true, the device bears strong resemblances to the previous model, almost identical with the iPhone 4S, suggesting the changes Apple's making to iPhone 5S will be the improvement of functionality and performance without any design change. Hopefully, those reported issues concerning phone's features such as the camera and onscreen keyboard will be well-solved in the next generation iPhone 5S.
Note: If you are encountering iPhone 4, iPhone 4S, iPhone 5 data loss because of inadvertent deletion, restoring to factory settings as well as other possible reasons, use iPhone Data Recovery.
Rumor also has it that hopefully this year or in 2014, Apple will perhaps launch new products like iPhone Mini and iPhone 6, it boasts that iPhone 6 will have a screen as large as 4.8 inches.
What specs would you expect in the next generation iPhone, let's have your comments!