"After change computer name I cannot log in to Windows any more. I tried to enter previous name, modified name and password many times, but still unworkable. Come on, any idea to solve it?"
- Alexander
The majority of users would like to change computer's name to be special to them on Windows, especially after they bought it directly from a manufacturer or second-hand seller and it was named something generic like "Windows-User-PC" or "TER0001124568EE", or "Tiny's Computer". However, a lots of users report they cannot log on Windows after changing computer name. How come it happens? Keep on reading to get out of trouble that may plague you as well.
Why You Can't Log into Windows after Computer Name Changed?
After you change computer name in workgroup and restart your computer, you cannot log on with previous users name and password. Also you may receive the following error message:
The system could not log you on. Make sure your users name and domain are correct, then type your password again. Letters in passwords must be typed using the correct case. Make sure that Caps Lock is not accidentally on.
The User Profile Service service failed the logon. User profile cannot be loaded.
Actually, the users name and password you previously used can be logged within a domain. After you change PC name, your computer is no longer a member of a domain. Therefore, your logon require must be valid to local computer by using the local security database.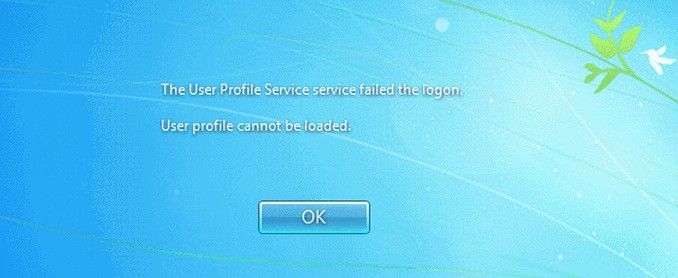 How to Do If You Are Unable to Log Windows Due to Computer Name Changing?
To get into computer successfully, you have to provide right combination of user name and password in local computer user database, together with any additional user accounts that have been created in its security settings. So comes the question – many user lost local user account and password on Windows. Windows officially indicate you can restore your access to PC with Emergency Boot CD. If you even don't have it, please move to the next part to recover forgotten password.
How to Bypass Forgotten Password on Windows after Rename Windows?
The ultimate solution to problem, arising from changing computer name in a domain and cannot log on is Windows Password Recovery Tool – offers the easiest and most effective way to recover local account password, admin password and Microsoft account password on Windows 10/8/7/XP/Vista. Now download the program and install it on any accessible computer. Next, find out a blank USB/DVD/CD and do as following steps.
Buy Now
1. Run the program and insert prepared vacant drive into computer. Select corresponsive mode at the interface and click Burn. Wait a few minutes for its success completeness. After that, unplug your USB/DVD/CD.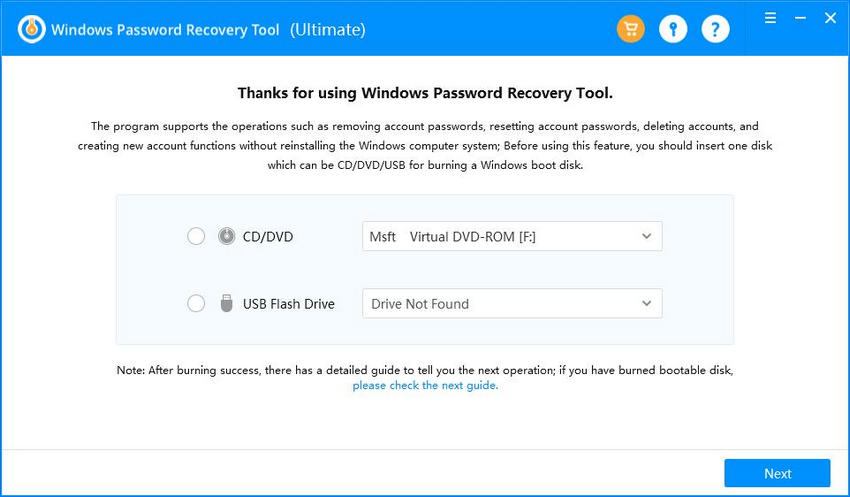 2. Insert newly created USB/DVD/CD into your password-protected computer. Reboot computer and continuously press F2, or Delete or F10 to set BIOS that allows you boot from the USB/DVD/CD.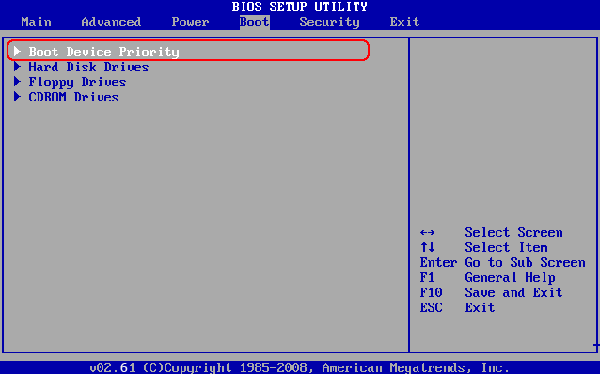 3. After that, select the Windows installation that protected by password and click Next. Here all passwords on Windows are displayed. Select the user account which you want to remove password from, and tick Remove the password and click Next.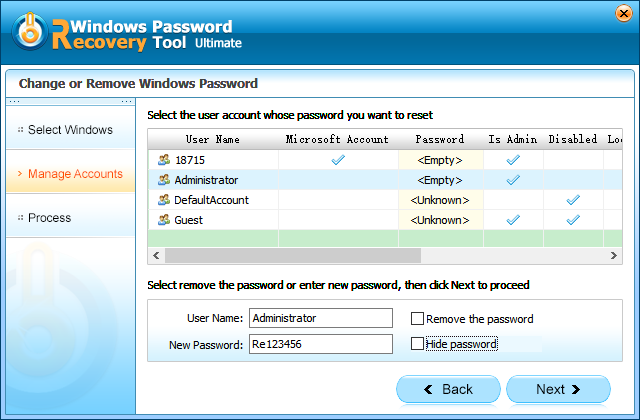 4. Now you have successfully erase password on Windows. If you want to reset password, or created a new account, please click Back to back previous page and choose related option to operate. If not, click Reboot to get into your computer without any restriction.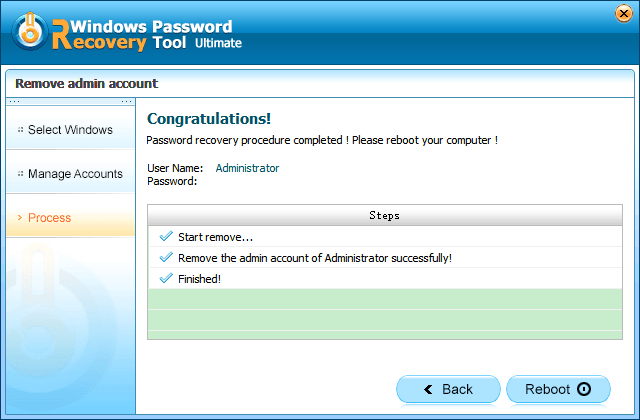 Ultimately here is the best solution to problem that cannot log on after changing computer name on Samsung/Dell/HP/Sony/Toshiba/Lenovo. If you have any problem, please leave it under the comment section.