"I am confused with the differences between a DOMAIN, a WORK GROUP and a HOME GROUP. What are the differences between them?"
Windows offers different methods for you to organize computers in network including domains, workgroups and homegroups. Many people are confused with the difference. The main difference among them is how the computers and other resources on the networks are managed.
Free Download
Free Download
Part 1: The Difference between a Domain, a Workgroup and a Homegroup
The domain, work groups and home groups are different ways of arranging the computers in a network.
Workgroup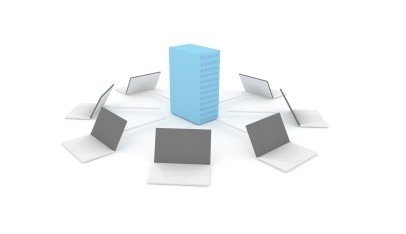 Below are 5 typical features of workgroup different from domains and homegroup.
In a workgroup, all computers are peers; no computer has control over another.
Each computer has a set of user accounts. To log on to any computer in the workgroup, you must have an account on that computer.
Normally there are around 20 computers in a work group.
A workgroup is not protected by a password.
All computers must be on the same local network or subnet.
Homegroup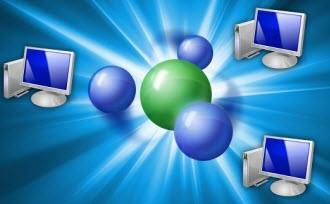 Below are 2 typical features of homegroup different from domains and workgroup.
Computers on a home network must belong to a workgroup, but they can also belong to a homegroup.
A homegroup is protected with a password, but you only need to type the password once, when adding your computer to the homegroup. (Forgot homegroup password? Click here to see how to find it.)
Domain
Below are 6 typical features of domain different from homegroup and workgroup.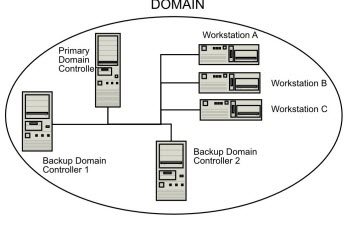 In a domain the computers are arranged in such a way that one or more computers are servers.
The servers are used by administrators of the network to control the other computers.
You can login to any computer in a domain if you just have a user account on the domain. There is no need to have a user account on each computer to login.
You probably can make only limited changes to a computer's settings because network administrators often want to ensure consistency among computers.
There can be thousands of computers in a domain.
The computers can be on different local networks.
Part 2: The Affiliation between a Domain, a Workgroup and a Homegroup
Computers on home networks are usually part of a workgroup and possibly a homegroup, and computers on workplace networks are usually part of a domain.
Computers running Windows on a network must be part of a workgroup or a domain. Computers running Windows on home networks can also be part of a homegroup, but it's not required.
That's the difference between a domain, a workgroup and a homegroup. If you have any other questions, please be free to leave a message in the comment place.
Free Try Windows Password Recovery Tool
World's 1st Windows Password Recovery Software to Reset Windows Administrator & User Password.
Free Download
Free Download