When you have just upgraded to Windows 10 and you share your computer with other people, you may want to clean your Windows 10 browser history others have visited. While Microsoft's new operating system still includes Internet Explorer 11, the default Windows 10 web browser is a new program called Edge. Hence, this article here offers you 5 ways to delete browsing history and cookies on Windows 10 PC.
Method1. Delete Web Browser History in Windows 10 Edge
Step 1: Open the Edge browser.
Step 2: Click the 3 dots to get a dropdown. At the bottom open the Settings page.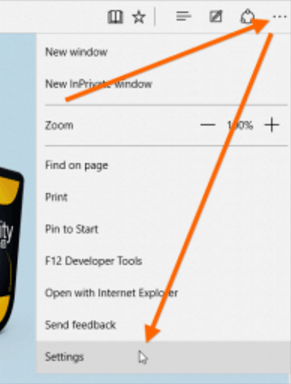 Step 3: Click on the button Choose what to clear directly below Clear browsing data.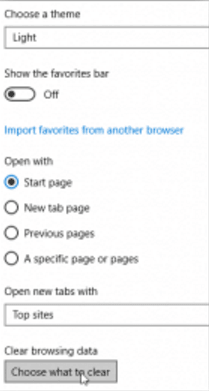 Step 4: You can now select a bunch of items: Browsing history, Cookies, Cache, Download history, form data and password.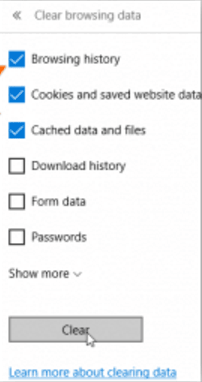 Method2. Delete Web Browser History in Windows 10 Internet Explorer
Step 1: In Internet Explorer, click the settings icon (i.e. the small gear icon) on the top-right corner and choose Internet options on the menu.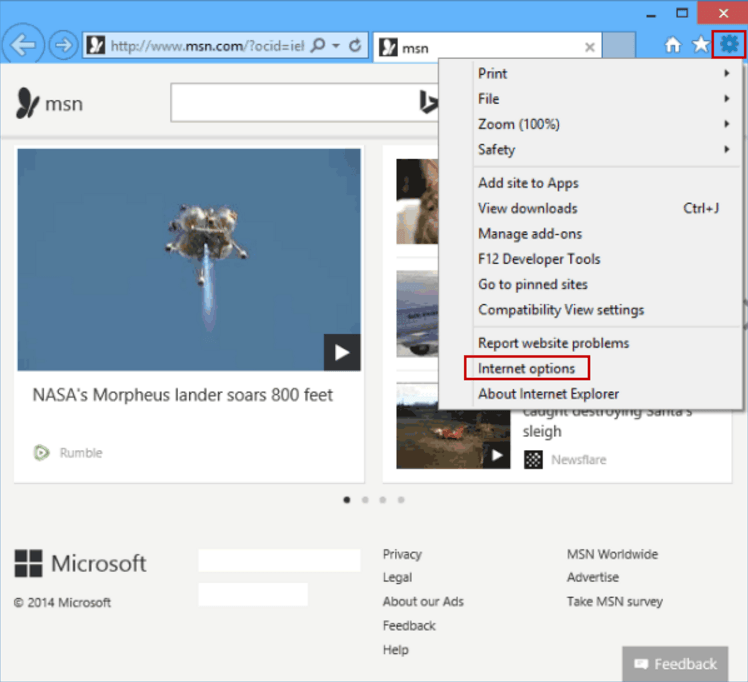 Step 2: Select Delete browsing history on exit and tap Delete.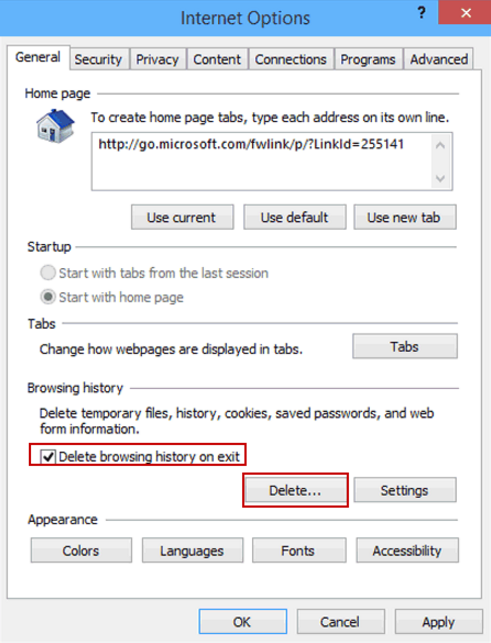 Step 3: Choose Delete in the Delete Browsing History dialog.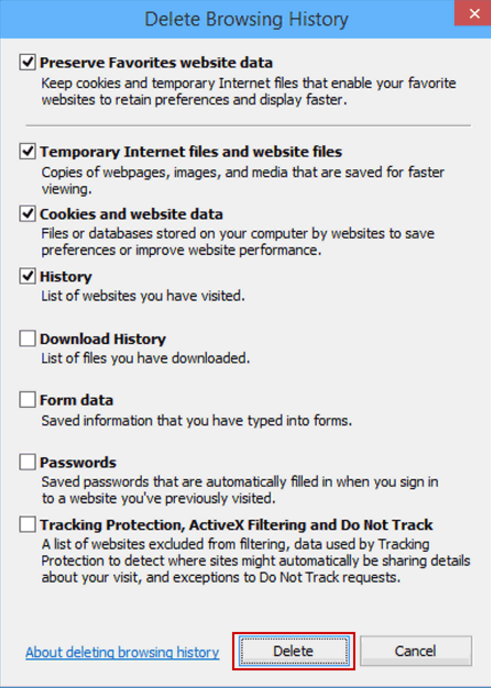 Step 4: Click OK to finish the process.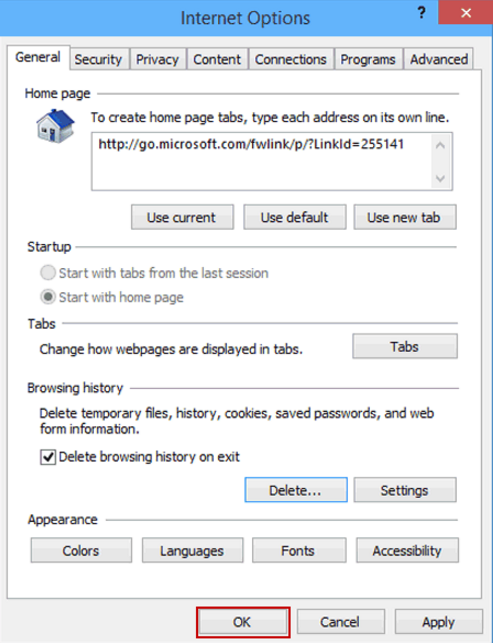 Method3. Clean Browsing History and Cookies in Control Panel
Step 1: Open Control Panel.
Step 2: Enter Network and Internet.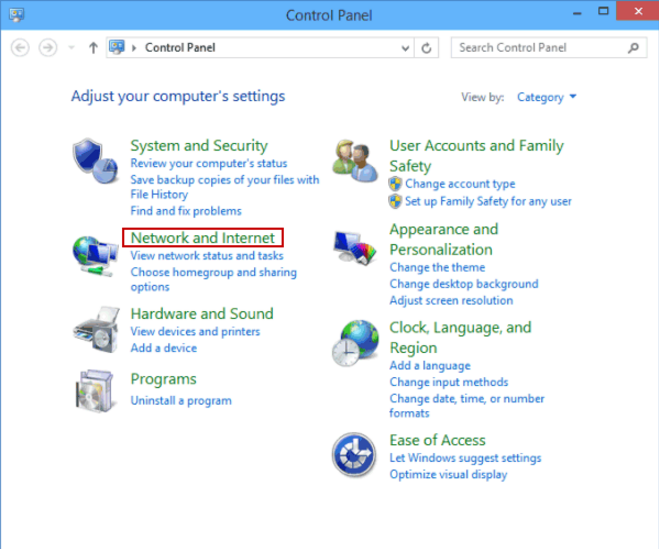 Step 3: Tap Delete browsing history and cookies to move on.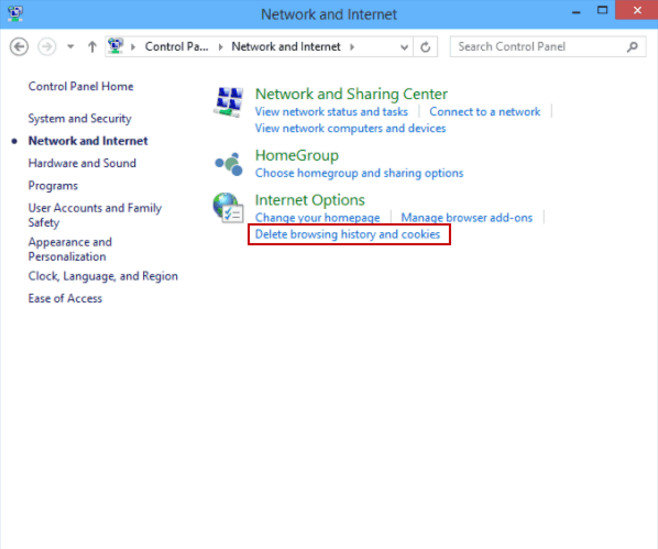 Step 4: complete the whole cleaning process referring to the step 2, 3, 4 of Delete Web Browser History in Windows 10 Edge.
Method4. Delete Browsing History and Cookies in Local Group Policy
Step 1: Turn on Local Group Policy Editor.
Step 2: Find and enable the setting named "Allow deleting browsing history on exit" in Computer Configuration and User Configuration.
Two sub-procedures are illustrated below for your better reference.
1). Locate the setting in Computer Configuration (or User Configuration)/Administrative Templates/Windows Components/Internet Explorer/Delete Browsing History, and then double-click it.
2). Choose Enabled and tap OK in the setting's window.
Method5. Clear Windows 10 Browser History via Windows Care Genius
If you are still dissatisfied with the above methods, then we recommend a world-class PC cleanup and speedup tool for your reference. Windows Care Genius is such the software to delete your browsing history on Windows 10.You can clear all traces of the online activities, including the Internet browsing history and browser cookies. After that, you will regain the fast Internet surfing speed as the new PC.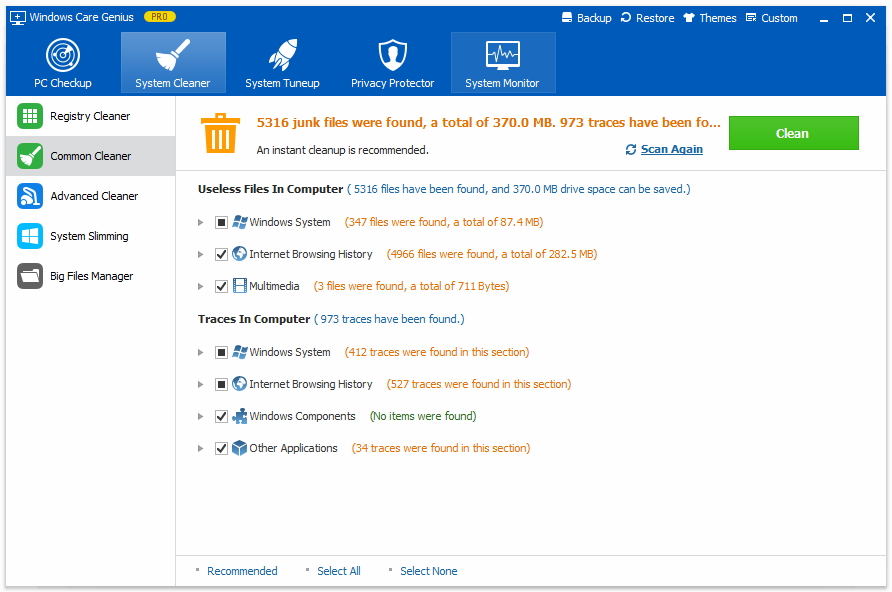 That's all for the ways of how to check and delete web browser history in Dell/HP/Samsung/Lenovo/Sony with Windows 10 computer. Hopefully these tips can help you do the cleaning job well!