Regularly Health Check Your PC & Provide One-click Troubleshooting
Windows Care Genius provides PC Checkup, helping you find the potential security problems and improvable items. The checkup items include useless file, unwanted traces, invalid registry entries, and privacy issues. It uses 10 scores as a full mark to rate your PC's health state. If your computer gets a full mark of 10, it means it is at its peak performance if not, you can do an instant repair with just one click.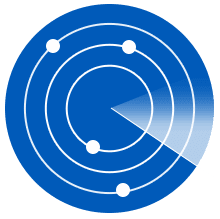 World's Leading PC Cleaning and Speed Up Tool
Windows Care Genius provides a comprehensive solution for cleaning up useless files securely, making your PC run faster.
Quickly remove invalid Windows registry, internet browsing history, download history, invalid shortcuts, traces, caches, cookies, Windows components, etc.
Advanced cleaning allows deleting files with specific extensions and useless big files, freeing up more disk space in seconds.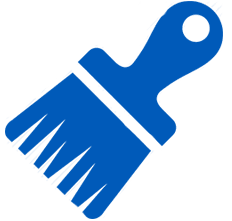 Windows System Tune-up Optimizes Better Performance
Besides cleaning useless files, this PC optimizer is also good at optimizing relevant system settings to improve both system speed and internet speed.
Defrag disks and Windows registry to make them organized, making your computer rum faster and more stable.
Manage startup process as well as services to improve PC startup speed.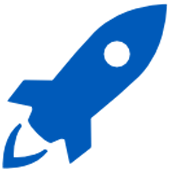 Your Computer Privacy, Safe with Privacy Protector Now
Windows Care Genius pays more attention to your privacy. Privacy Eraser, Disk Eraser, File Shredder, and Password Generator, all of these tools, make it possible to protect you from prying eyes.
Thoroughly delete any traces of your computer operation, including browsing history and accessed files, so that they will not be tracked by others.
Completely remove deleted files, shredded files from your PC, to make sure they can never be recovered.
If in need, Password Generator helps create a strong password to prevent privacy divulgement.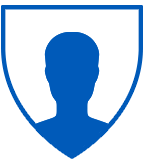 A Smart Computer System & Hardware Monitor
System Monitor offers an easy way to monitor and manage system and hardware anytime. You can not only view all the running process, but also close anyone you don't need instantly. Apart from it, Hardware Overview displays detailed information about your computer hardware, allowing you to know more about your PC.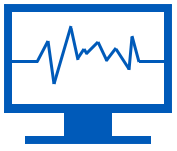 Users of Windows Care Genius Have Surpassed 68,000+ Worldwide.
The user evaluation
It is amazing. I use it to clean tons of junk files on my Dell laptop. Now my PC works quickly. Love it.

--Jenifer