So, I updated my computer to Windows 10, and when I turned it on, it shows a black screen with only the mouse showing. It shows the Asus logo, then loads Windows, then goes to the black screen. Please help me, Thank you!
– By user DBLXD
Many users come to me recently and complain that when they update to the latest Windows version and at the first time they log in, they get stuck in Windows 10 black screen of death. Also, problems like "Windows 10 black screen of death with/without cursor" and "get stuck at the Black Screen of Death when I reboot my computer to allow Windows 10 update to install" are quite common. Sounds similar? Having tried many mechanical methods but still does not work? Luckily there are practical solutions to fix the problem. Try any of the solution to fix Windows 10 black screen of death problem with/without cursor after Windows 10 install or upgrade.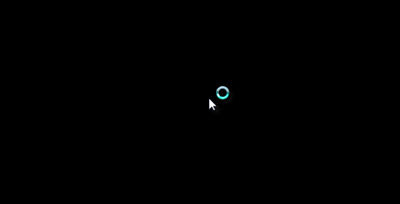 How to Fix Windows 10 Black Screen of Death Problem?
Way1. Take out the Battery of the Black Screen Stuck PC/Check the External Devices
If you are using a laptop, unplug your PC and take out the battery. Then wait for a while, put the battery back in the computer and restart it. Hope this trick will help you.
Also, some external devices would also lead to Windows 10 black screen of death. Unplug all external devices (like mouse, or other drives), then restart the computer to see if your Windows would boot up again normally. You are advised to try on these simple methods first.
Way2. Disable Fast Startup
Some users say that to disable fast startup also helps to fix black screen of death in Windows 10.
Step1. Open the Control Panel (find it on the start menu), select Power options, then click on "Choose what the power button does" which lies in the left section.
Step2. Choose "Change settings that are currently unavailable".
Step3. Unmark "Turn on fast startup".
Way3. Try on Third Party Tool Windows Boot Genius
Compared to the methods above, to try on the third party tool—Windows Boot Genius would be a more integrate and comprehensive way out. It fixes Windows 10/8.1/8/7 blue/black screen of death and Windows crashes on startup/shutdown after update within few steps. With 40+ boot repair tools and compatible to Dell/Toshiba/HP/Lenovo/ASUS/Samsung, it would be your good Windows companion. Install and try it for free now.
Buy Now
Step1. Insert a blank CD/DVD/USB into your computer, launch Windows Boot Genius; click "Burn" to proceed.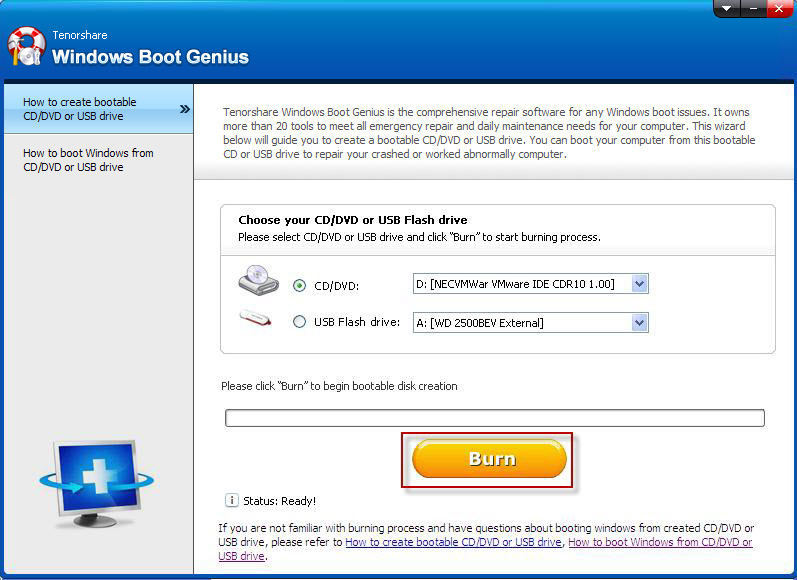 Step2. Boot your computer in black screen of death from the CD/DVD/USB.
Insert the burned CD/DVD/USB into your stuck computer, set your CD drive as the first boot device in BIOS. Press "F10" to save the settings. Then your computer would reboot automatically.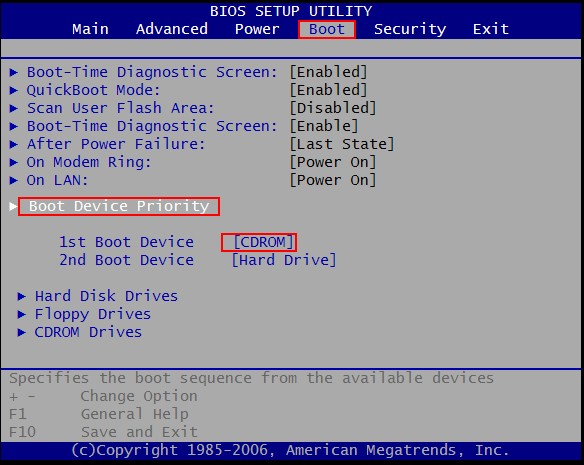 Step3. Fix Windows Black Screen of Death
Few minutes later, you will get into the main interface of Windows Boot Genius. Turn to "Windows Rescue" in the top menu, then select the most suitable solution for your pc on the left section, for example, "Crash before loading bar", "Crash on Loading Bar" and "Crash after Loading Bar".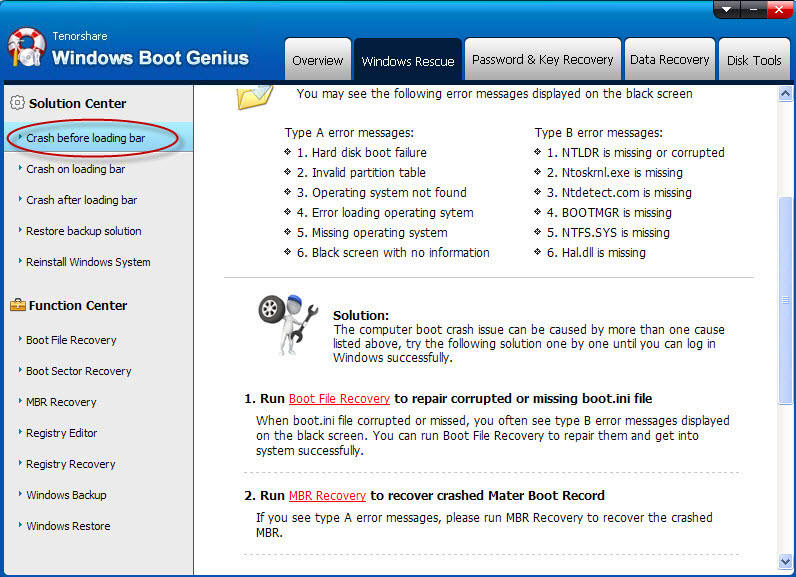 Here are three ways I summed up for you to fix Windows 10 black screen of death. If you still have any problems or better tricks, please feel free to contact us in the comment section below. Thank you!