"Q: Windows 10 automatic repair loop problem. There must be current instructions on how to resolve this, everything I see is several years old and not working, any proven approaches to remedy what appears to be an issue?"
When Windows 10 computer meet with problems, users will tend to use Windows 10 automatic repair to repair the computer system. However, there are lots of users who find that Windows 10 automatic repair couldn't repair the PC and get into a loop. To get the best solutions to fix this problem, refer to the following content and you will get the answer.
Solution 1: Manually Repair MBR and Rebuild the BCD
Sometimes, when MBR and BCD store are missing or corrupted in Windows 10 computer, you could try to manually repair MBR and rebuild BCD first.
You should go to: Troubleshoot >> Advanced Options >> Command Prompt.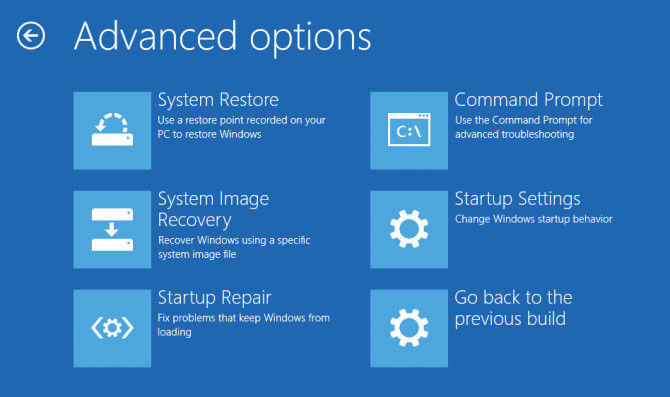 When Command Prompt appears, enter the following lines and press Enter after each line in order to run it:
bootrec.exe /rebuildbcd
bootrec.exe /fixmbr
bootrec.exe /fixboot
Solution 2: Perform Refresh or Reset on Windows 10
If you find the problem still exist even after you have repaired MBR & BCD, then we suggest you to try to perform a refresh or reset on your Windows 10.
Step 1: After your Windows 10 computer starts, enter the boot menu and choose "Troubleshoot".
Step 2: Choose "Refresh your PC" or "Reset your PC".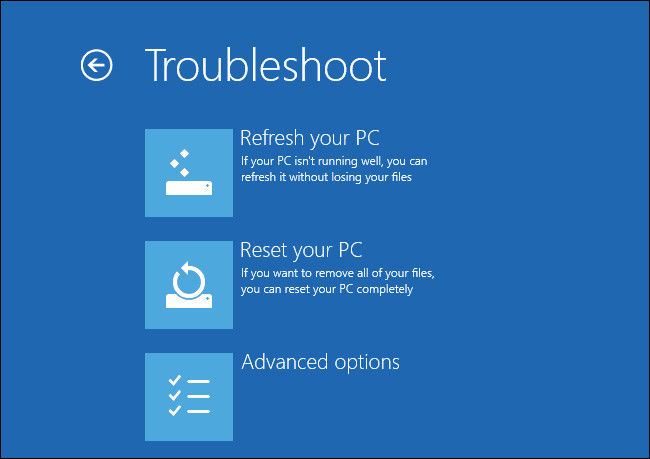 Step 3: Follow the instructions to complete the refresh/reset process.
Notes: Refresh or reset operation would somehow delete apps or files on your Windows 10 computer. Please make sure your important data has been backed up.
Solution 3: Fix Windows 10 Automatic Repair Loop with Windows Boot Genius
For user who cannot easy get out of the trouble that Windows 10 automatic repair your pc did not start correctly. Then we suggest you to get help from professional problem solve software, here we recommend you to have try by using Windows Boot Genius. With this software, you will be able to fix kinds of problems related to Windows crashes, Windows boot issues, etc.
Step 1: Download and install the software to an available computer, and use a blank CD/DVD/USB flash drive to burn a bootable reset disk.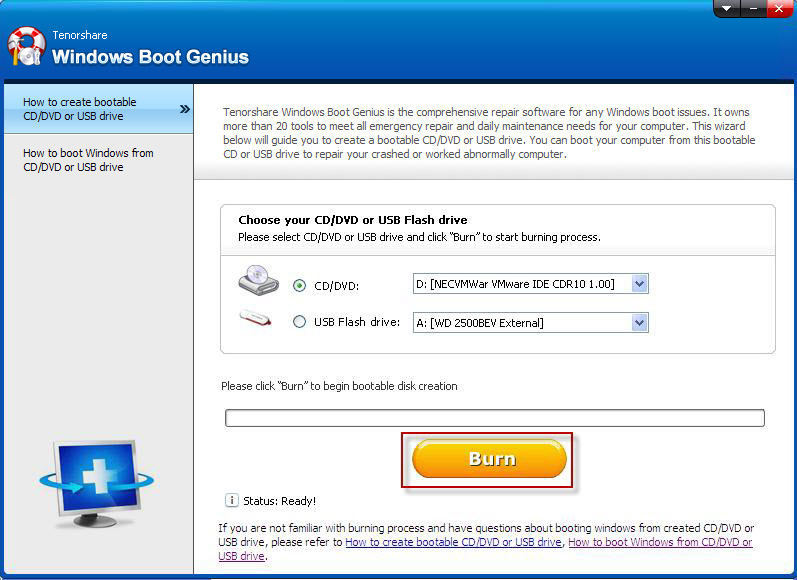 Step 2: Insert the bootable disk to your Windows 10 computer in which automatic repair not working. When Windows Boot Genius program runs, choose "Windows Rescue".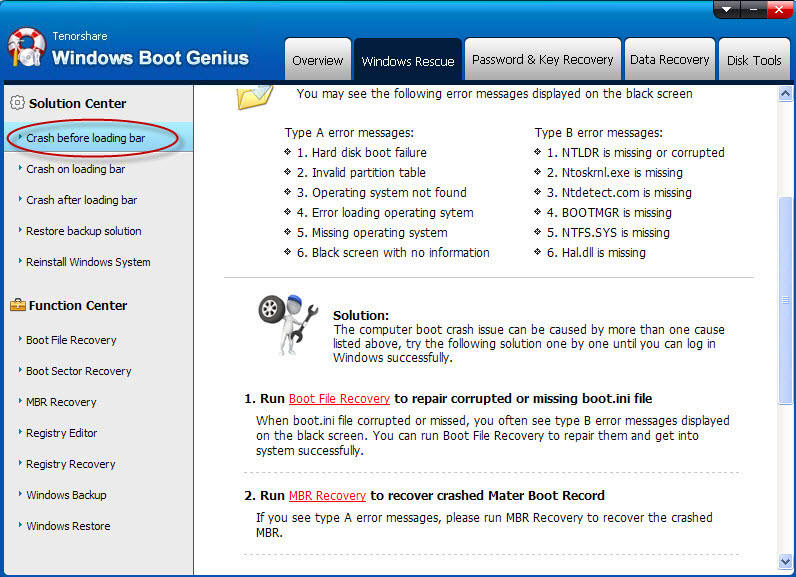 Step 3: You can choose the section according to your needs and follow the instruction to get your Windows 10 system repaired.
After you have tried the 3 ways, you then must have get your Windows 10 automatic repair loop fixed. If you have other Windows related issues, you can also refer to Windows Boot Genius, it will provide you the best solution to get you out of trouble.