""Hey Guys, I have an ASUS G50vt-x5 laptop that I bought from Best Buy. Everything's been great. Problem is my laptop automatically reboots after I shutdown. I have restored it about 8 times and downloaded all the drivers from ASUS, but nothing works. Any suggestions?""
Asus laptop auto shutdown and restarts has been complained by some users on the Notebook forum. Others also reported that their Asus laptop shuts off on startup, when closed, or in sleep mode without any warnings or omens. Reset computer system can be the first thought for many people when facing this annoying issue, but it seldom helped according to users' reviews. That's why we recommend you to try Windows Boot Genius, an effective tool to fix computer shutdown and reboot randomly as well as computer crash, freeze, screen death etc.,
Part 1: Basic Troubleshooting for Asus Auto Turns off And Restarts
1. Clean Dirty Fans
One of the most common reasons that your Asus laptop turns off by itself repeatedly is overheating issue. Thus, the first thing you need to do is check whether the fans in your Asus PC is working properly. Clean out all the dust, hair and other junks that may slow down the performance of fans. You can also use a radiator on your computer.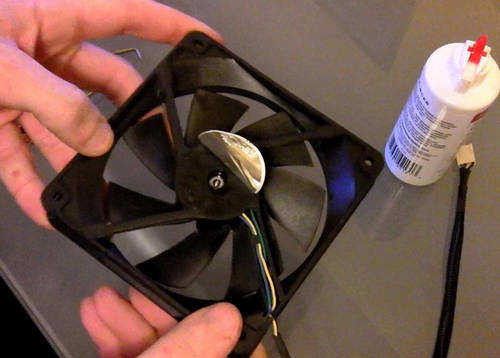 2. Change The Charger
When your desktop shuts down automatically without warning low battery during a game, you may use the wrong charger voltage. Some games require chargers with higher voltage capacities from 100w to 240w while most people are using chargers that are 90w or less.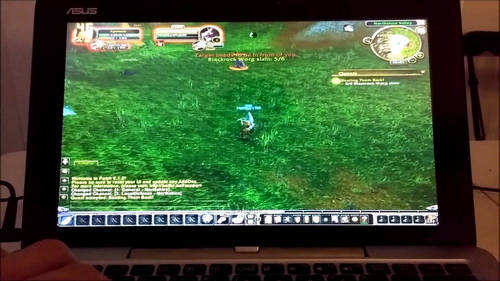 3. Remove Hardware
If you recently added any new hardware to computer and it's been shutting off and restarting all the time, remove the hardware can be the fix. So, check RAM, CPU, motherboard, power supply and video card to remove the one related to hardware component failure.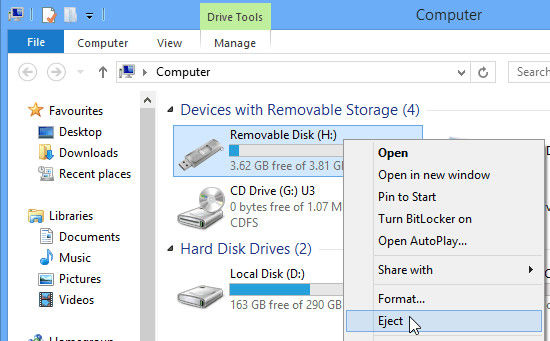 4. Eradicate The Virus
Some computer viruses can be brought in when installing some programs and they can be the cause for Asus laptop keeps restarting after shutdown. To make sure you have the best defense against viruses, running a background anti-virus program to keep your computer always in a virus-free circumstance.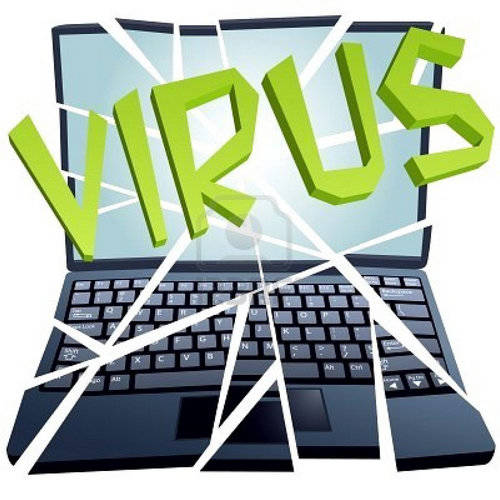 Part 2: Ultimate Fix for Asus Laptop Shuts Down And Reboots Randomly
If your Asus computer still keeps restarting and shutting off after trying the solutions mentioned above, try to rescue Windows system with Windows Boot Genius.
Download and install Windows Boot Genius to any workable computer, launch the program and insert a blank CD/DVD/USB drive. When the software recognized it, click "Burn"
Take out the bootable CD and insert into your Asus PC which keeps shutting off, select "Windows Rescue". Click "Crash after loading bar" and then follow the solution to fix Windows system completely.
With all the methods introduced in this article, you can definitely fix Asus laptop shutdown and restart issue completely. If your computer has ran into other situations like crashing, freezing or stuck, Windows Boot Genius still can be the top choice.