Apple has finally released iOS 7.1 to public for capable iOS devices. Since iOS 7s debut in September, users had been complaining about a myriad of issues like random reboots, lag, and Touch ID response issues. Now the iOS 7.1 update aimed to fix these bugs and deliver new features. Here we list the top 10 new features in iOS 7.1 that you shouldn't miss. Read on, please.
P.S.: Lost iPhone data after iOS 7.1 update? Don't worry! iPhone Data Recovery is already here to recover lost data from iPhone after iOS 7.1 update.
Top 1: CarPlay
The biggest feature added to iOS 7 is definitely CarPlay. Announced in early March, CarPlay is Apple's in-car infotainment system allowing you use your iPhone on your car's built-in display (if you have one), making it safe to access to maps, GPS routing, iTunes, Siri, send and receive calls and text messages, control your music, and more.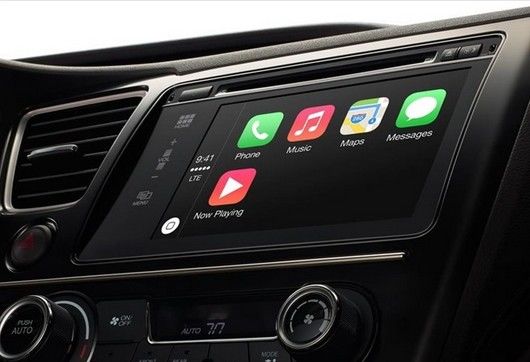 Top 2: Siri
Apple introduced some cool new features to Siri. You can now manually control when Siri listens by holding down the home button and releasing it when you're finished asking your question, instead of having Siri determine when you finish talking. It's much more efficient, if you don't mind the extra button holding, but you can do it either way now.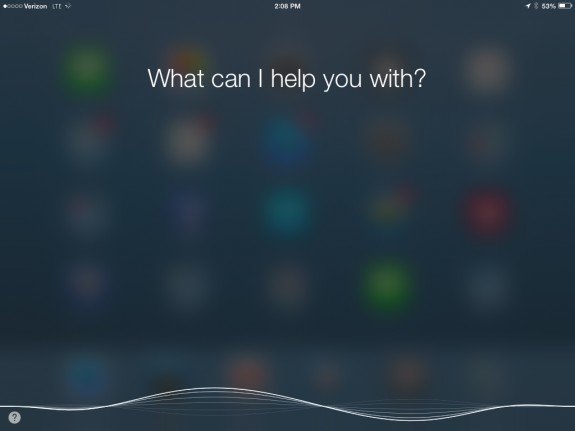 Top 3: New Circular Button Shapes
Apple has scrapped the rectangular call and end buttons for circular ones-matching the numbers and other options in the phone dialer. There's also less obtrusive "Remind Me" and "Message" buttons. The icons when powering off your device are also rounded.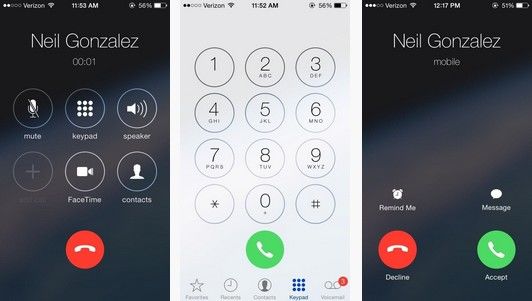 Top 4: iTunes Radio
iTunes Radio now lets you buy albums based on the song that's currently playing with just one button press. Apple also adds a search field above featured stations and allows users to subscribe to iTunes Match via iPhone, iPad, or iPod touch.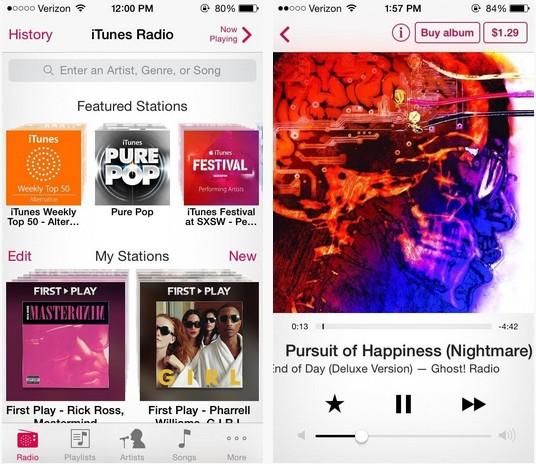 Top 5: Camera
This feature is specifically for iPhone 5S users. Owners of Apple's current generation iPhone will notice a new setting in the Camera application that automatically enables HDR. You can also use the new 'Upload Burst Photos' option, which is accessed via iOS Settings.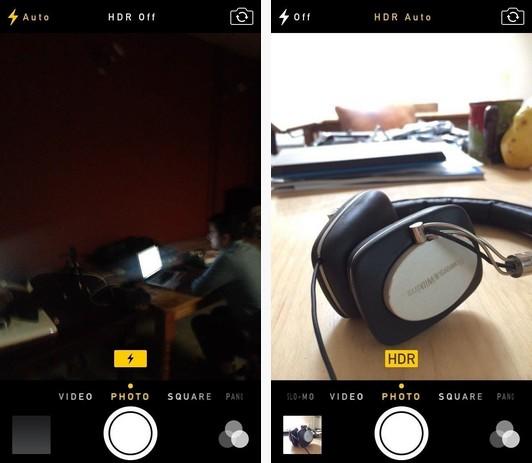 Top 6: Calendar
Calendar app now offers you the option of displaying events while in 'month view.' A button to toggle list view in the Calendar app now appears, making events of that day, week, and month appear much more easily. And Apple added country-specific holidays for new countries.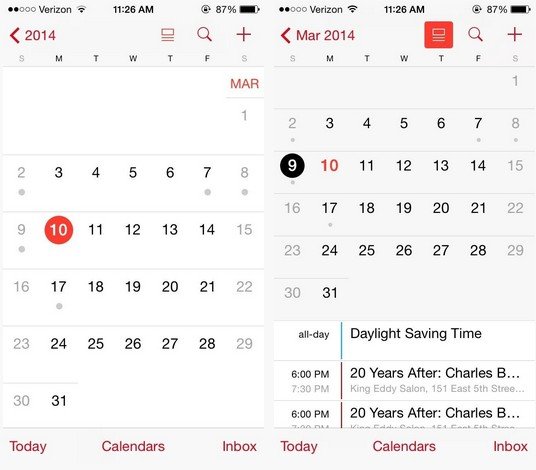 Top 7: Wallpaper Zooming Issues
Previous versions of iOS 7 automatically zoomed in on custom wallpapers due to the parallax effect. Now the wallpaper zooming issue has been fixed in the final version of iOS 7.1 - just set your wallpaper and toggle "Perspective Zoom" on or off.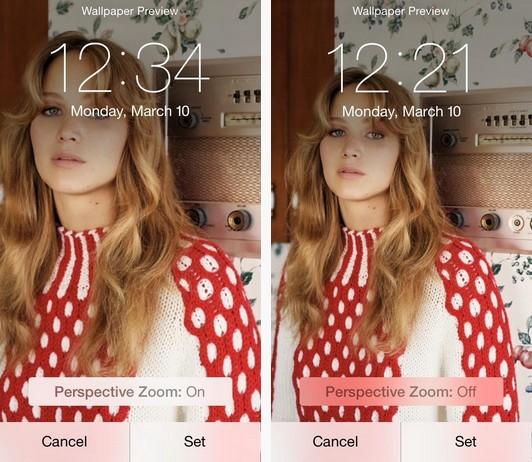 Top 8: Keyboard
The keyboard has a few better buttons. The Shift and Delete keys have both been redesigned. They are both black now with a white background to show that they're enabled.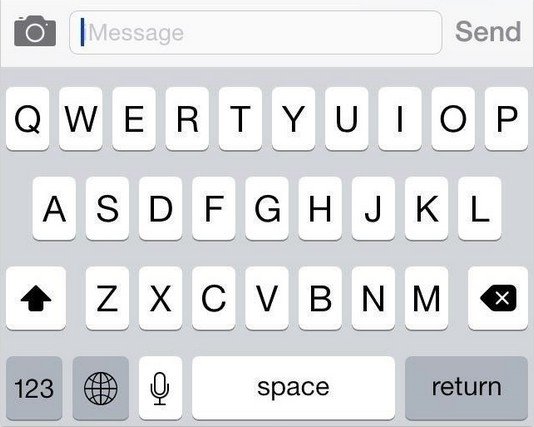 Top 9: Button Shapes, Dark Colors, & Bold Keyboard Text
In iOS 7.1, you can choose to show button shapes in the Accessibility menu in Settings, and the bold option for text now applies to the calculator, keyboard, and many other icon fonts. Moreover, there's a new option in the "Increase Contrast" menu to let you darken app colors and reduce the white point.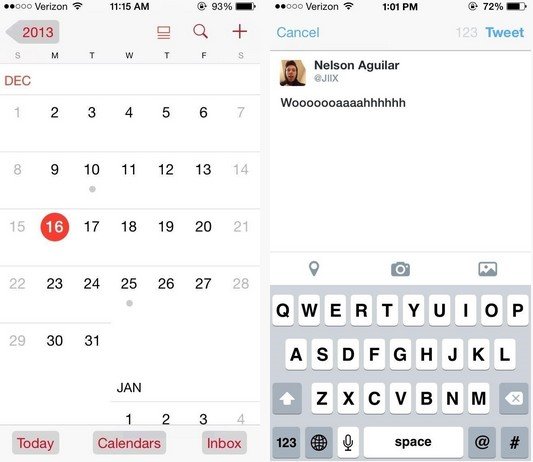 Top 10: Shuffle Songs in Specific Genres
Now in iOS 7.1, you can shuffle songs by genre, thus we can play similar music without having to create a hip-hop or indie rock playlist.
To sum up, we have listed the top 10 new features in iOS 7.1 that you shouldn't miss. Remember to backup your device before upgrading. If you unfortunately have any data loss after iOS 7.1 update, iPhone Data Recovery is here for rescue.