iPhone keeps reboot loop after jailbreak? Many people want to jailbreak their iPhone to deeper access and control over the OS, and install cracked apps and games and much more. But is it always a good thing? Not really. Many people complained that iPhone endlessly reboot loop after jailbreak. This article will tell you how to fix endless reboot loop problem on jailbroken iPhone.
2 Ways to Fix an Endless Reboot Loop Problem on Jailbroken iPhone
1. Hard Reboot
Many iPhone problems including the endless reboot loop can be solved by a hard reset. Press and hold the Home and Sleep/Wake (or Power) button simultaneously for a few seconds till you see the Apple logo again.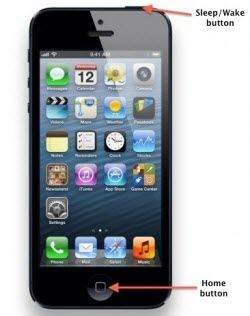 2. Endless Reboot Loop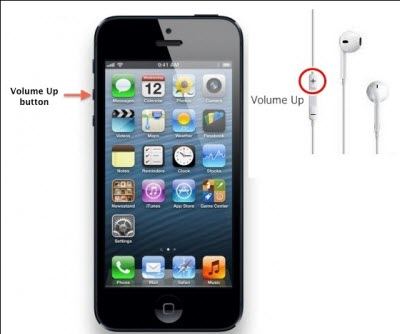 The endless reboot loop of your jailbroken iPhone may be because you installed a tweak or app that isn't compatible with your system or that is broken for some unknown reasons. In this situation, Hard Reboot doesn't work at all because the offending tweak will simply restart when the device is rebooted.
To solve this problem, you need to keep the Volume Up button pressed when your iOS device is booting up until you can see your Lock screen again. Then open Cydia and uninstall the app or tweak that you suspect is the cause of the issue. If the Volume Up button isn't working use the clicker on your headphones not the volume up button.
You may doubt why keeping the Volume Up button pressed will work to fix endless reboot loop issue on jailbroken iPhone. In fact most system tweaks depend on a framework called Mobile Substrate that allows 3rd-party developers to provide run-time patches to system functions.
While pressing the Volume up button, Mobile Substrate gets disabled entirely to stop the app or tweak that caused your iPhone to keep reboot loop, so that your iOS device can go past the Apple logo. This is what we called iPhone safe mode which was added for Mobile Substrate last year to fix broken jailbreak apps and tweaks.
Trying these two ways to save your iPhone out of endless reboot loop and for more iPhone tips, click here.