Microsoft announced that the Windows Store has crossed the 100,000 app threshold. Among these apps which is the most useful? Here we listed 8 must-have fantastic Windows apps for you to better experience with Windows 8.
Skype
The new Skype integrate itself with Windows Messenger. It's full-screen view of your video-call partner and good use of the Windows 8 touch interface and notifications are a great start, but you don't get some Skype for desktop features like multi-party calling and screen sharing.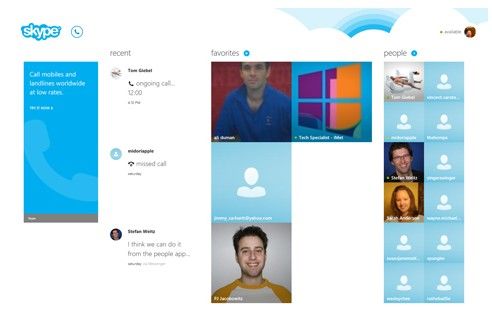 Hyper for YouTube
If you like watch YouTube videos, then get Hype for YouTube on your Windows 9 PC. Hyper for YouTube is popular not only because it sports an imminently usable, incredibly attractive black-and-red design, but because it comes complete with bells and whistles like video quality options and YouTube Account support. (Yeah, it sounds basic, but that's just how lackluster Hyper's competitors are.) Besides with this app, you can download videos as well.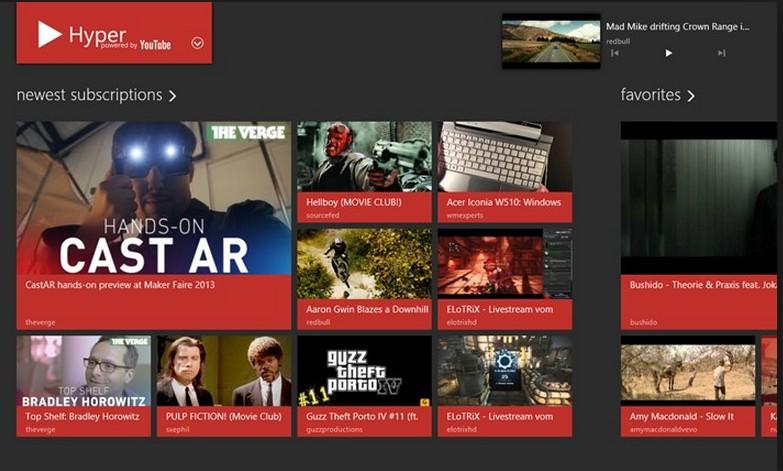 Fresh Paint
If you are using Windows 8 on a touch tablet, there's no better demonstration of the cool types of things you can do with multitouch than Fresh Paint. Five simultaneous fingers are supported, and you can actually mix new colors on a virtual palette. If you'd rather not start with a blank canvas, "packs" of line drawings and cartoons can get you started. The Fun Pack is free.
Once you've finished your creation you can export your masterpiece to a PNG file, or even use the Share charm to send it to any apps that can share to email, social networks, and more. The amazing app just make your pictures look so real and delicate.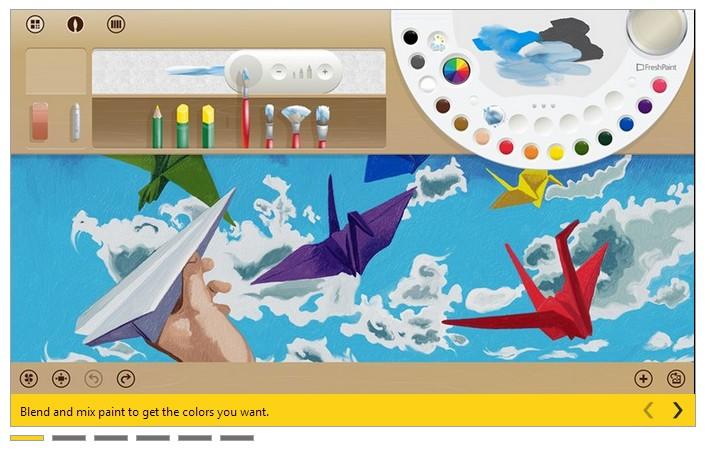 Blink Cliplets
Blink Cliplets is a great Microsoft creation that "lets you exercise your creative talents by layering static and dynamic visual elements," as its description puts it.
With this app you can upload a video clip, choose a frame from it to set as a static image, and select elements of the video to leave in motion over said static image. For example, you could have a (mostly) still picture of an Italian fountain in which the water actually flows.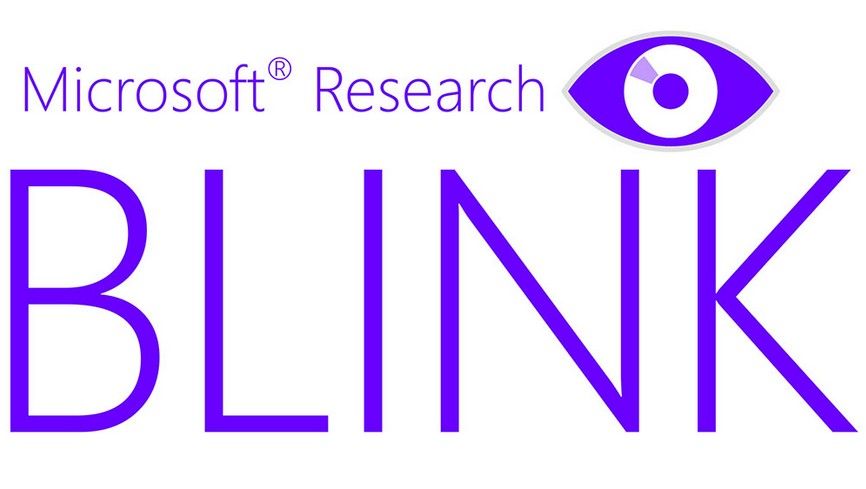 Twitter
For many, Twitter is the social network that they cannot live without. Though we have to admit that Twitter's Windows 8 app isn't quite as seamless as the social network's Web client, still Twitter's central stream-based design works very well with Microsoft's modern-interface concept, and the app is much easier to poke and prod than the Web version.
News Bento
News Bento is a stellar visual newsreader done up in the usual Flipboard style, but this Windows 8 exclusive rocks a newspaper-inspired look that fits right in with the overall feel of Microsoft's operating system. This app can be a replacement of Google Reader.
News Bento's visual format fits touchscreen devices like a glove. If you're looking for a Metro-fied way to keep track of the news pouring out of your favorite websites (like PCWorld!), News Bento is the app to get. Ignore the sparse selection of in-app news sources; News Bento lets you manually add the RSS feed of any website you want.
Khan Academy
If you're in the mood for more academic knowledge, download Khan Academy to your Windows 8 PC. Khan Academy is a cornerstone of the online education movement, and its deep collection of 3800-plus educational K-12 videos is fully available in this superb Windows app. Support for some of Windows 8's cooler tricks - such as the Search Charm and the Play To function, to send video to connected televisions-add to the allure.
Vevo
A music fan and crazy for music videos? You'll love the Windows 8 Vevo app. Vevo's eye-catching design works superbly with touchscreen devices, and, more important, the service streams live concerts and more than 75,000 high-definition music videos.
More importantly, Vevo also offers personalized playlist capabilities and "Vevo TV," which is basically a digital version of a broadcast music channel. You will find a lot more in this app If you use this app long enough.
Besides, you may occasionally be troubled by losing Windows 8 password, in this case try to use Windows 8 Password Recovery to reset forgotten Windows 8 password.
Free Try Windows Password Recovery Tool
World's 1st Windows Password Recovery Software to Reset Windows Administrator & User Password.
Free Download
Free Download