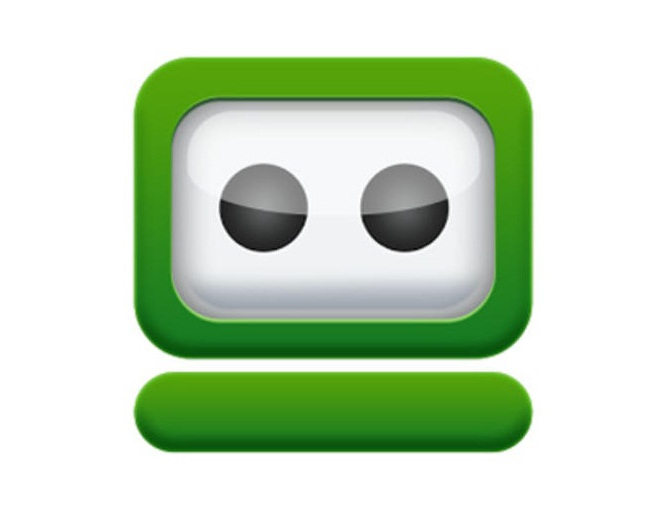 RoboForm's AutoFill feature makes filling information on web easier and more efficient. As long as you store information properly, names, address, phone number and other details can be automatically filled by one click or even zero click. However, some users report that RoboForm AutoFill not working on their browsers. If you're also caught up in such situations, here're 4 solutions for you.
Troubleshooters for "RoboForm form filling not working"
Solution 1: Turn on RoboForm AutoFill
For most of the time, RoboForm can't AutoFill simply because it is off or you may have set RoboForm options to values that prevent AutoFill from working. You should set all options to their default values by opening the Options dialog (select RoboForm -> Options) and clicking "Set Defaults" button.
Editor's Note: However, it's not that RoboForm can auto fill all passwords and information. Yes, you've had it. Windows login password is an exception. If you forgot Windows password (including Microsoft account password), I suggest you find a Windows Password Recovery tool to help.
Solution 2: Update RoboForm to the Latest Version
Check your current RoboForm version in "Help -> About" dialog. Make sure you have the latest version. Version 8.2.8 is the latest version of RoboForm (Windows), which was updated on Jan 09, 2017.
Since Version 7.9.23, RoboForm has fixed many bugs relating to auto fill not working properly including:
Fix RoboForm does not show AutoFill window on Firefox Sync Sign In page.
Fix not filling form at https://idp.onregional.ca and other sites that reset password on focus.
Fix form filling on https://login.verizonwireless.com
Solution 3: Enable Browser Verification
It's highly recommend that you enable browser verification on your browser that is using RoboForm, so that your browsers can validate their code signatures. If not enabled, there could be some firewall or antivirus preventing the communication between your browser and browser extension, resulting in a Connection Error message. I suggest you to check your antivirus/firewall settings if they are blocking local host address 127.0.0.1.
Solution 4: Turn Off Identity Safe in Nurton 360
Norton 360 prevents the auto fill on some Logins. When you disable Norton 360, RoboForm AutoFill will work normally. The problem is, for security concern, it's not likely wise to uninstall Norton.
If you want to keep both RoboForm and Nurton 360, obviously, you will find conflicts when the two are running at the same time. Both are trying to fill the same login at the same time, and in the end they get confused and do not work correctly. My advice: try disabling the ID Safe feature in 360. This could be accomplished by clicking Settings -> Identity Protection, and turn off Identity Safe from your 360 screen.
Do you feel the above solutions helpful in resolving the"RoboForm fill in forms not working" problem? Let us know if the problem persists.
Free Try Windows Password Recovery Tool
World's 1st Windows Password Recovery Software to Reset Windows Administrator & User Password.
Free Download
Free Download