"My iMac don't restart after the 10.8.4 update, and the solution is reinstalling OSX restoring the HD. I'm using an external hard drive to clone the content of my HD, but it's a MBR partition map, and it says that the process can only be done with a GPT partition map. Anyone who knows how to convert from MBR to GPT with a mac? Many thanks."
-from Official Apple Support Communities
Some Mac users may need to change MBR to GPT while they install Windows in Mac machine. In that case, to be honest, we are able to use the tool GPT fdisk to finish the conversion. Now follow the content to see how to convert from MBR to GPT on macOS High Sierra, macOS Sierra, Mac OS X 10.11 EI Capitan, 10.10 Yosemite, 10.9 Mavericks, 10.8 Mountain Lion, 10.7, 10.6 and below.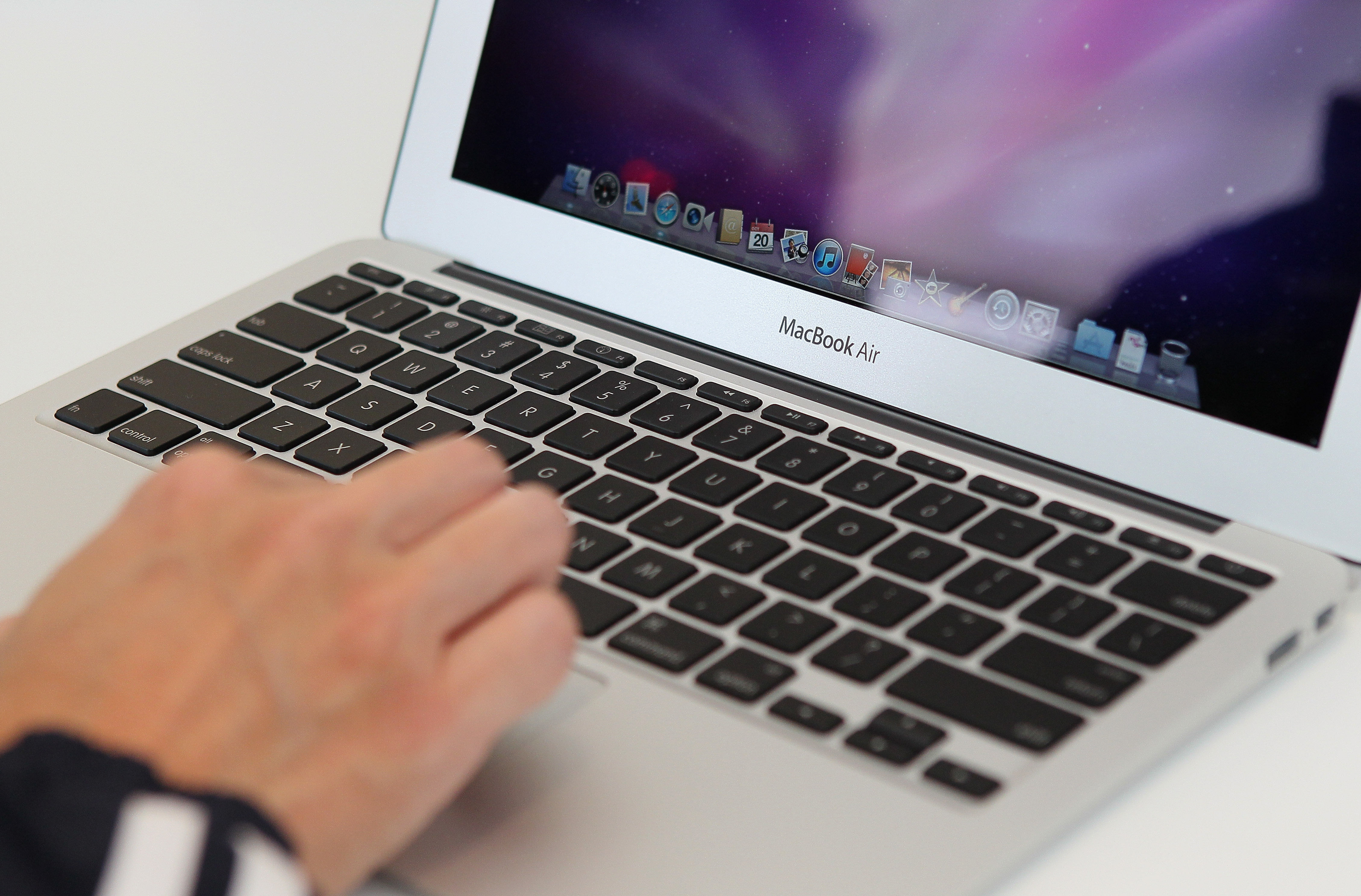 What is MBR and GPT?
MBR (Master Boot Record) is the first sector when computer reboot and begin to visit, is an extraordinary type of boot sector at the very starting of partitioned computer mass storage devices like fixed disks or removable drives intended for use with IBM PC-compatible systems and beyond. It holds the information on how the logical partitions, inclulding file systems and executable code.
GPT (GUID Partition Table) is a criterion for the layout of the partition table on a phhysical storage device used in a desktop or server PC, for instance, a hard disk drive or solid-state drive, by using globally unique dientifies(GUID).

How to Convert MBR to GPT on Mac without Data Loss?
In order to convert a MBR partition to GPT, you have to make use of a tool, GPT fdisk, to convert the partition. GPT fdisk (consisting of the gdisk, cgdisk, sgdisk, and fixparts programs) is a set of text-mode partitioning tools for Linux, FreeBSD, Mac OS X, and Windows. Remember that in order to convert a MBR partition to GPT without data loss, you need to backup your important data before converting.
Note: When you convert MBR to GPT, all your data on Mac will be lost. Consequently, for the sake of avoiding data loss, you need to back up your Mac data at first. Otherwise, you can attempt to use Any Data Recovery for Mac to recover them.
The conversion steps are as below:
Step 1 Click HERE to download GPT fdisk on Mac and then install gdisk to a CD/DVD/USB flash drive.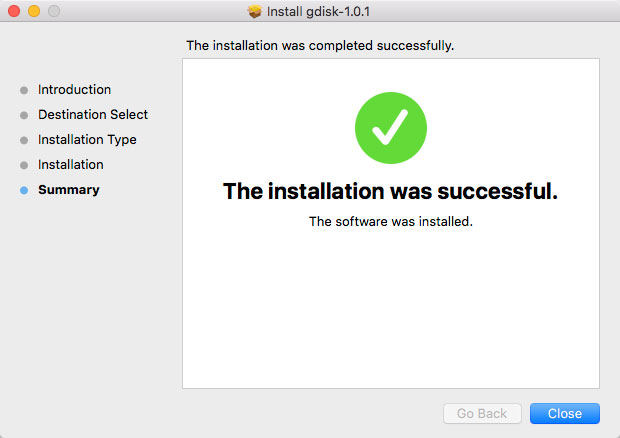 Step 2 Insert the drive to the Mac machine you would like to convert. Then launch gdisk from the drive. Then type the command line:
sudo gdisk /dev/disk0
And then you may be welcomes with this warning: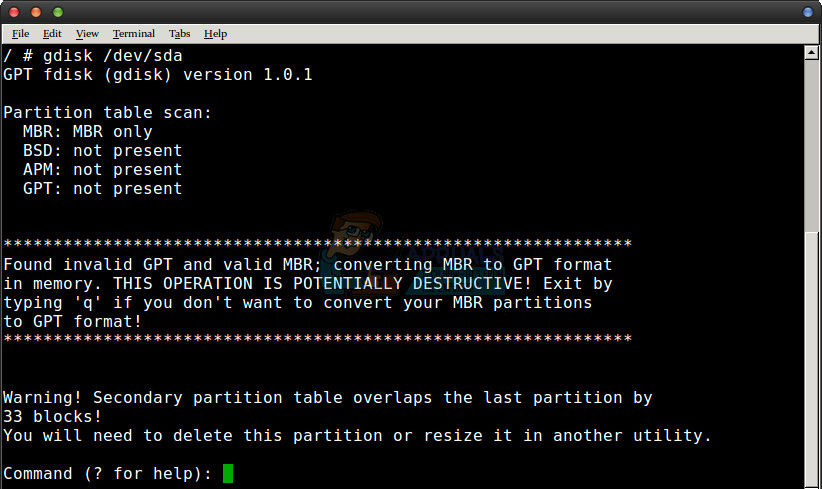 Step 3 Write the partition table with the changes gdisk made automatically, exit (w, then q), and restarted. Booting might be normal, but when you try to resize the partition table with Disk Utility, you may get a minor volume header error.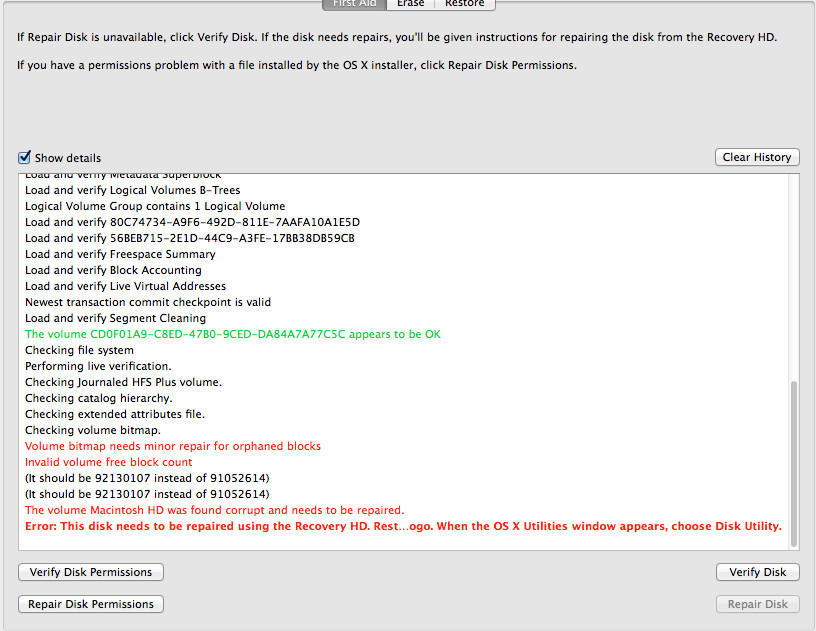 Step 4 Then reboot and used -s to boot into single user mode. From there, use following command string:
/sbin/fsck -fy
Then wait for the machine to convert MBR to GPT and finally reboot it.
Now all is well. Eh!! Hope you could understand this article because I have tried my best to write it simply. By the way, if you lost Windows login password, and in order to recover it, you need to download Windows Password Recovery Tool on Mac OS X, the Windows Password Recovery Tool for Mac is your best choice.
Free Try Windows Password Recovery Tool
World's 1st Windows Password Recovery Software to Reset Windows Administrator & User Password.
Free Download
Free Download