BIOS is stored on a chip on every ASUS motherboard, initializing all other devices like CPU, GPU when power on and passing controls over boot loader that boots your PC to Windows. It's not always necessary to update BIOS on ASUS laptops or desktops unless you have a reason to, like fixing bugs, improving system stability. Here we will show you how to update BIOS ASUS motherboard for Windows 7/8/10.
Step-by-step Guide on How to Update BIOS on An ASUS Motherboard
1.Check your ASUS PC system information before update BIOS version on motherboard. Press Win + R and type msinfo32 in the dialogue box then hit enter. Keep in mind your ASUS BIOS version and operating system.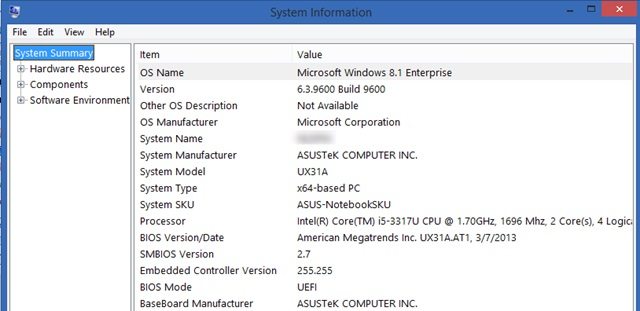 2.Go to ASUS official website and search for the motherboard type you're having. Here we take Prime x299-deluxe as an example. Click the motherboard search result to view more and then choose Support on the right corner.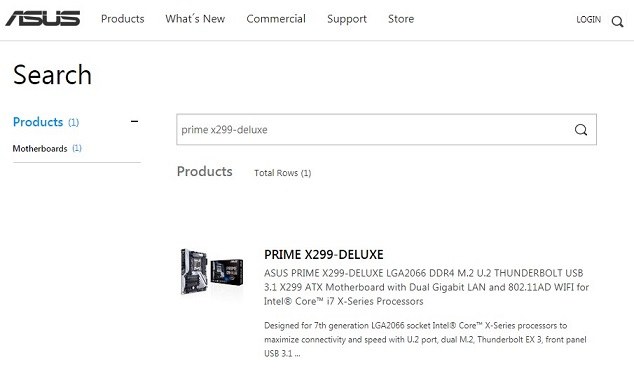 3.Select Driver & Tools section and then choose the right operating system. After that you will see the available BIOS update for ASUS motherboard. Click Download.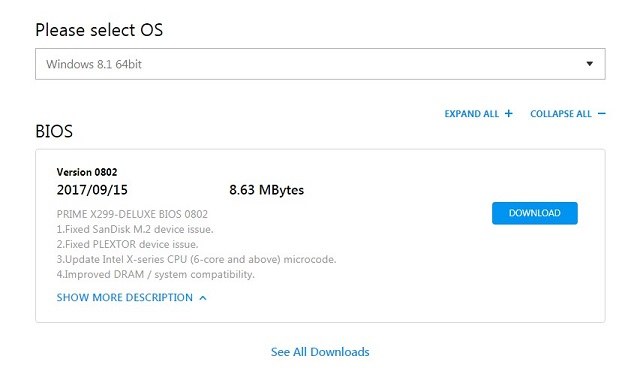 4.After ASUS motherboard BOIS update utility downloaded, extract the .cap file from the package and copy it to an external USB flash drive so that you can flash ASUS BIOS from USB drive.
5.Restart you computer and then enter BIOS. Usually you just need to hit the F12 or ESC key repeatedly on bootup. After you enter ASUS BIOS Utility, press F7 to enter Advanced Mode.

6.Select Tools and ASUS EZ Flash Utility and Press Enter. You will see the .cap files on the interface and after select it you will be prompted whether to read the file. Click Ok.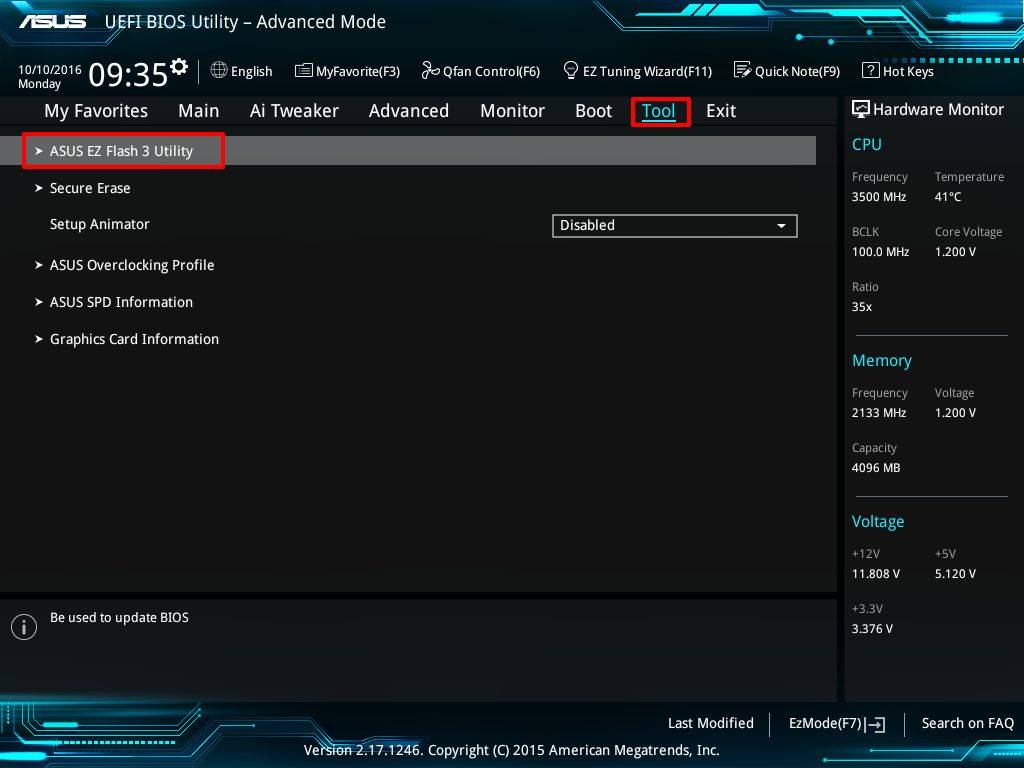 7.After 10-20 seconds, you will be asked for applying the BIOS update on motherboard. Still choose OK.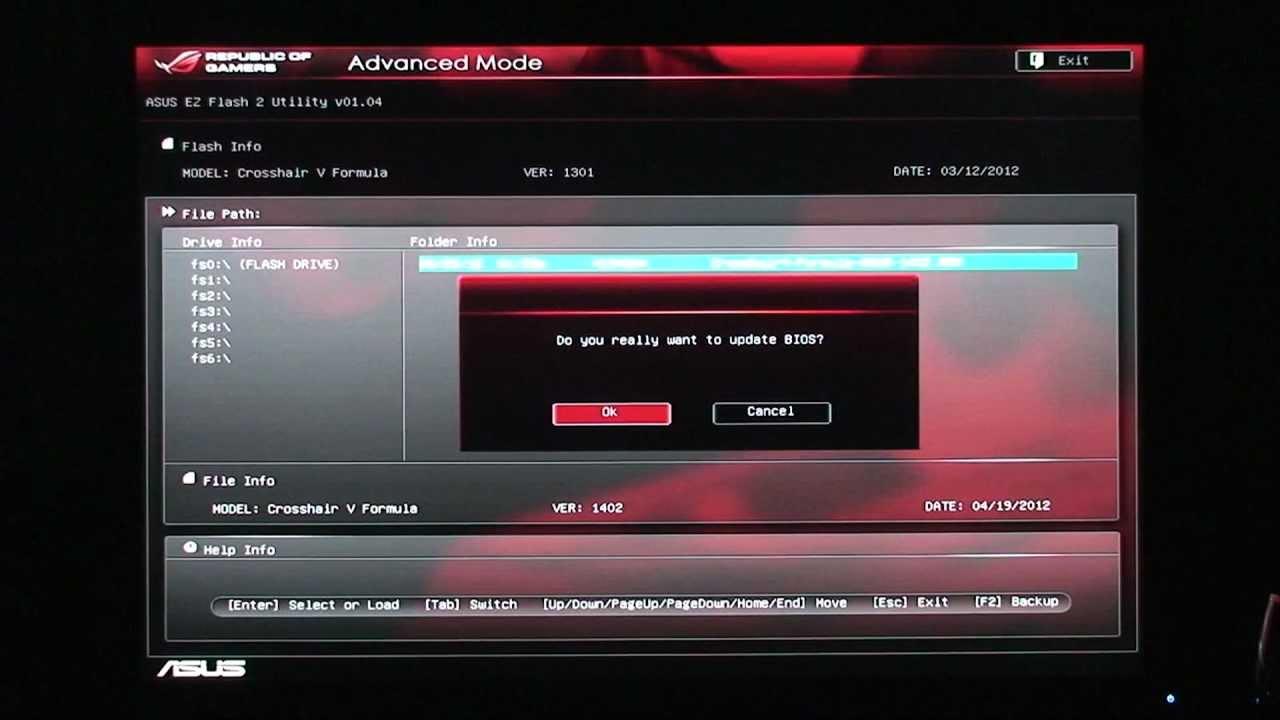 8.Once the updating process completed, reboot your ASUS machine. Enter the BIOS again to ensure the update is applied.
Note:
1.Make sure you machine connects to power when update ASUS motherboard BIOS Windows 7/8/10, or it will brick the board
2.This update will reset all setting in BIOS including some RAID setting. You need to re-apply BIOS settings later.
After reading this post, updating BIOS with EZ flash on an ASUS motherboard should not be a problem for you anymore. If you accidently lost Windows login password after BIOS update, Windows Password Recovery Tool will allow users to 100% reset or recover Windows Administrator & user password by themselves.
Free Try Windows Password Recovery Tool
World's 1st Windows Password Recovery Software to Reset Windows Administrator & User Password.
Free Download
Free Download