Update to Windows 10, version 1709 fail.

Lately, my machine has been trying to install "Feature update to Windows 10, version 1709" with no success, having to revert back to the previous version of Windows 1703 (OS Build 15063.786).

What happen to versions 1704 thru 1708 if such versions exist?
Why is the update for Windows 10, version 1709 not installing, and how can I stop-until I resolve the problem-version 1709's future updates?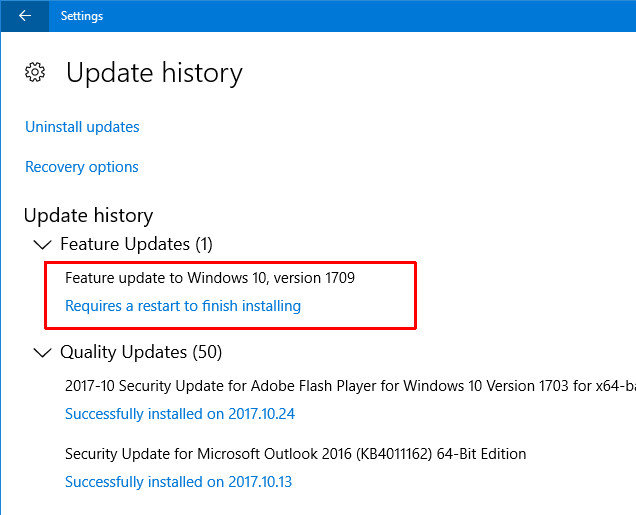 Windows 10, version 1709, also known as the Fall Creators Update. It contains all features and fixes included in previous cumulative updates to Windows 10, version 1703. Since Microsoft establishes this update, there are many users who choose to get their Windows 10 up to date. However, there are also groups of users find it always get to fail to install Windows 10 update to 1709. In this article we are going to introduce you the best 3 methods to fix this problem, just follow us.
Method 1: Windows Update Troubleshooter
Generally, if you are having problems with Windows update, you may make sure that your computer has connected to Internet, and then you can download and run Windows Update Troubleshooter for your new Windows 10 version 1709 to install.
Download troubleshooter for Windows 10
After the troubleshooter is done, try running Windows Update again and install any available updates.
Method 2: Manually Download and Install Windows 10 Version 1709
If you find it still fail to install Windows 10 version 1709, we also suggest you try to install Windows 10 v.1709 with the help of "Windows Update Assistant".
Go to Microsoft Windows 10 Download Site, click "Update now". After you got the .exe file, run the program or save it for further use.


If you choose to run the "Windows10Upgrade9252.exe" file, you may see the interface below and you should click "Update now" to follow its steps to update Windows 10 to Version 1709.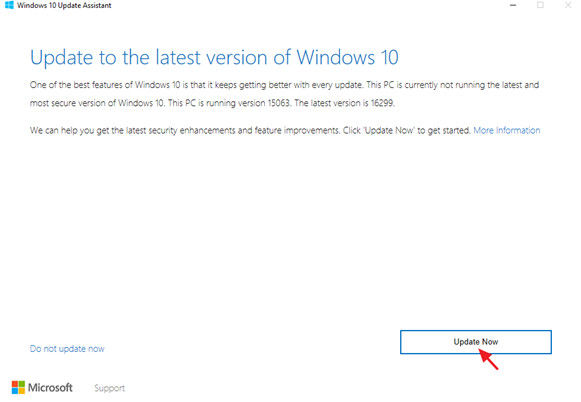 Method 3: Disable Windows 10 Update Installation
By this way you can stop the Windows 10 update service and delete the content downloaded by Update Manager. And then you may restart the service to try to install again.
You should press "Windows" and "R" keys to open Run command box. Type in "services.msc".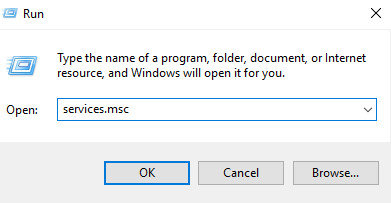 Double click to launch "Windows Update service's properties. You should set "Startup type" as "Disable".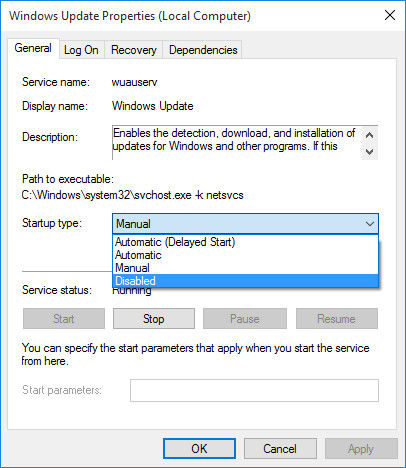 After that, restart your Windows 10 computer and you may find the problem that Windows 10 update to 1709 fails have been solved.
That's all about how to fix Windows 10 update 1709 fails to install, you can try the three solutions one by one to get your trouble out. Besides, if you have problem in boot your Windows 10 computer or even Windows 7/8 computer, you can get help from Windows Boot Genius, it can give the most professional help to fix all kinds of Windows computer boot issues.