"I forgot my admin password on my Windows server 2008 r2, and my server is the raid 5 server. I try to use offline nt password & registry editor to remove the lost password for admin account, however it doesn't work for me. Does anybody help me to figure this out?"
Forgot your Windows 2008/2003/2000 password on raid server? and want to find a workable way to reset your forgotten Windows raid server password ? As a tech editor, I once have met this issue, too. I have tried a lot of ways to solve this issue. So, in this article, you will find some ways to reset forgotten Windows Server administrator password that may work for you.
If you are a computer expert, then you can give the method 1 or 2 a free try, since these two methods are a bit complicated, but if you are just a tech newbie, then the method 2 is most suitable for you.
Method 1: Reset Windows Server Raid Password with Raid-WinPE
You can reset the Windows server raid password by changing or adding user account and modifying password, here's how:
Step 1:
Download Raid-WinPE from Internet.
Step 2:
Click F6 to load Raid driver when entering WinPE and keep floppy disk with Raid drive in USB floppy drive, then insert it into server and reboot server.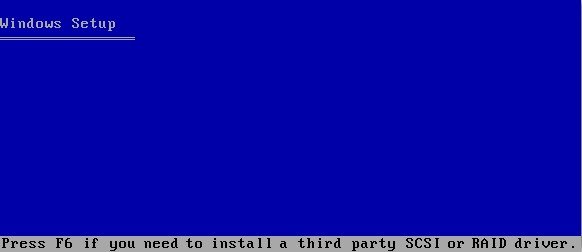 Step 3:
Click F6 to load Raid drive and enter WinPE.
Step 4:
Modify or add user name, and modify password are provided.
For example, you can modify password and after setup successfully, restart server and login with new password.
Method 2: Reset Windows Server Raid Password with Command Prompt
Also, you can reset Windows server raid password from command prompt, just follow the steps below to achieve it.
Step 1: Take installation CD of Windows Server as a boot disk to start computer, finish loading installation image and then enter the language selection screen. Click Shift+F10 to open command prompt screen.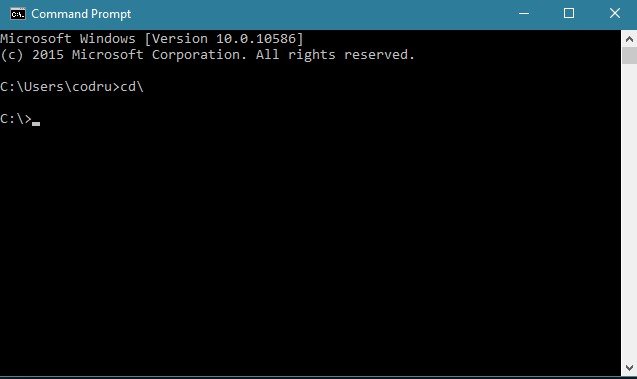 Step 2:
Access the partition Windows directory stored and position to Windows\System32.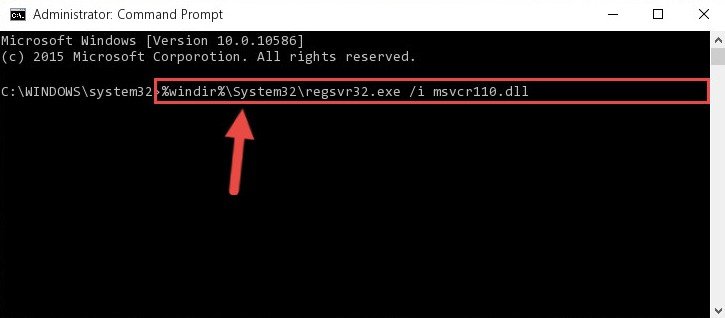 Step 3:
Find and delete osk.exe from Windows\System32
>> Type:
C: \Windows\System32\dir osk.exe on the screen
//you can see osk.exe below command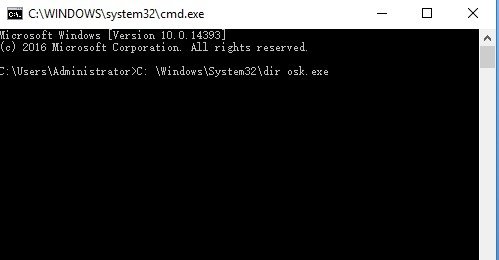 >> Type:
C: \Windows\System32\del osk.exe
C: \Windows\System32\dir osk.exe
//Now you can't find out osk.exe again because it has been deleted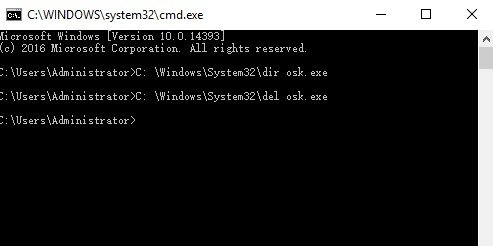 Step 4:
Copy and Rename cmd.exe to osk.exe
>> Type:
C: \Windows\System32\copy cmd.exe osk.exe
C: \Windows\System32\dir osk.exe
//osk.exe appears means copy cmd.exe successfully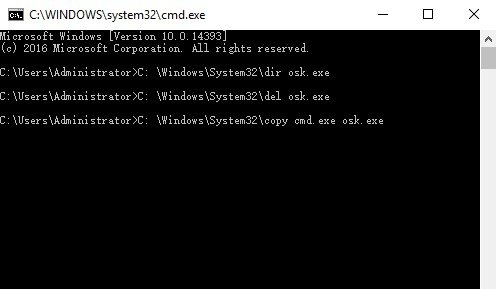 Step 5:
Reboot computer and click the button Ease of access on the bottom left. Choose "Type without the Keyboard" and then click "Yes" on the pop-up dialog.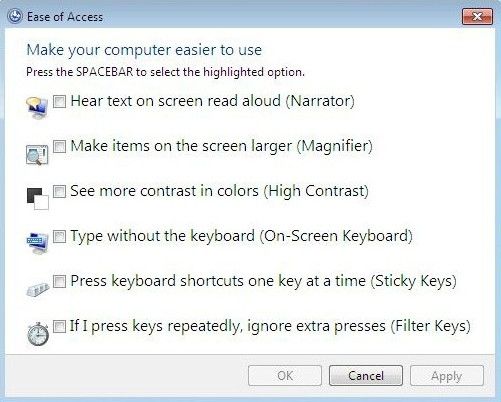 Step 6:
When Command prompt screen appears, modify local administrator account password with net user command.
Method 3: Reset Windows Server Raid Password with Windows Password Recovery
For those tech newbie, Windows Password Recovery will be your best choice, which can easily reset Windows Server 2016/2012 R2/2012/2008/2003adminpassword and windows login/admin password. Follow the detailed instruction as below to use this software.
What You'll Need:
A blank and removable USB, CD, or DVD.
A workable Windows OS-based computer.
Free download Windows Password Recovery software.
Step 1:
Get full version of Windows Password Recovery and install it on an accessible computer.
Step 2:
Run Windows Password Recovery software on the workable Windows computer after installation.
Step 3:
Burn an .iso image of Windows Password Recovery on the removable device.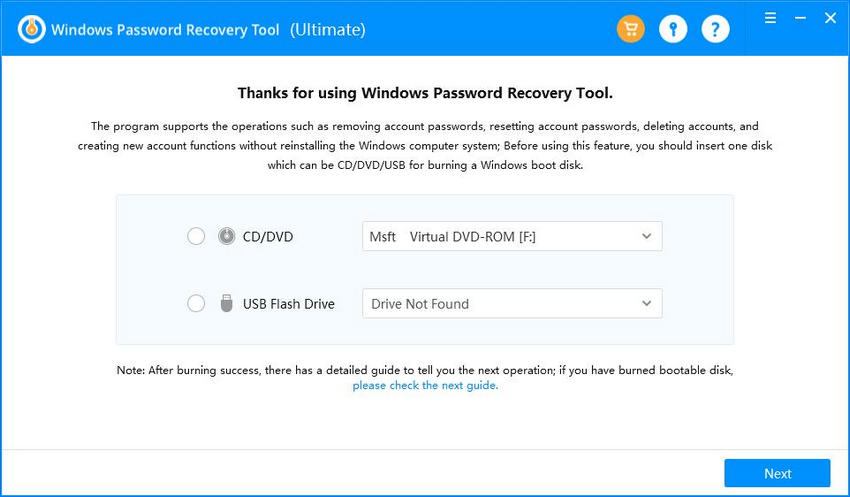 Step 4:
Insert the Windows Server password reset disk or USB to your locked Windows computer. And then set your computer to boot from the device.
Step 5:
Specify the Windows username and password you'd like to remove. Then click "Reset".
Step 6:
Then your forgotten Windows Server domain password has been reset successfully. Click "Reboot".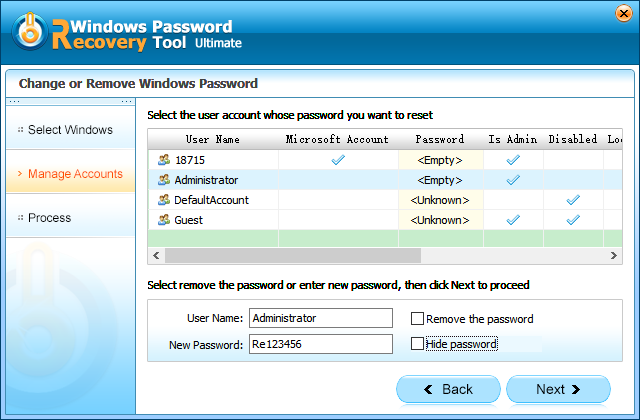 Done! Your lost Windows Server raid password have now been reset successfully. For other types of password recovery like Windows local admin and other user password in Windows 10/8/7/Vista/XP and more, the steps are similar.
Free Try Windows Password Recovery Tool
World's 1st Windows Password Recovery Software to Reset Windows Administrator & User Password.
Free Download
Free Download