Part I: What is Hard Drive Failure?
Hard Drive is one of the most important parts in a computer. We use hard drive to store: family albums, wedding or baby videos, music, working documents, Emails and so on. However, hard drive is likely to get crashed or stop working. Hard Drive Failure is the fact of a life, that's why RAID arrays, data backup designed to prevent data loss and minimize the impact when drive dies.
Buy Now
Part II: How to Detect Imminent Hard Drive Failure?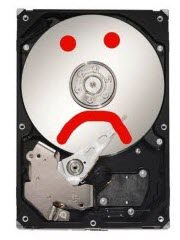 Usually, when hard drive failure occurs, the hard drive fails completely. It is inevitable, since the mechanical components degrade. Sometimes, hard disk drive failure happened far too early in a hard drive's life. Knowing how to detect an imminent hard drive failure early can save the pain that results from data loss.
Warning Signs of an Imminent Hard Drive Failure include:
Computer crashes quite often: When it happens, the mouse moving and keyboard inputting are neglected. Only a restart can recover such a crash.
Files disappear mysteriously: You remember you stored some files on E: drive on My Computer, but they are disappeared.
Frequent lock-up on booting: Occasional freeze doesn't be necessary to be the sign of hard drive failure.
File access become unbearably slow: open files or save file becomes a time-consuming task.
Part III: What are Signs of Real Hard Drive Failure?
When the drive actually fails, it is a mechanical failure. Many times you will actually hear the drive making strange metallic noises.
Hard drive failure is a black and white thing. If the drive is working at all, you have a drive which is about to fail and is exhibiting the above warning signs in varying degrees. Once actual failure occurs, it just doesn't work.
Part IV: How to Fix Hard Drive Failure?
As long as you found that your hard drive is about to fail, do back up your data before disaster happens. If you have solid backups, at least the transition from one drive to another will be painless.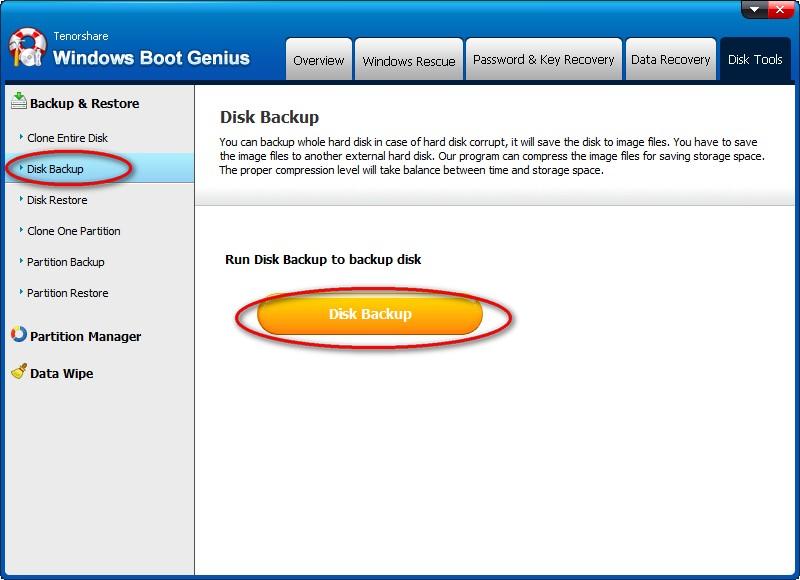 Windows Tool Genius provides 20+ emergency solutions for computer users: backup Windows system, programs installed, files (including your precious photos, videos, music, documents, Emails), and even the entire disk in the event of hard disk drive failure. If the drive is not really crashed, you can utilize on of utilities in Fix Genius to recover lost data from accidental deletion or corrupted file structure, as well.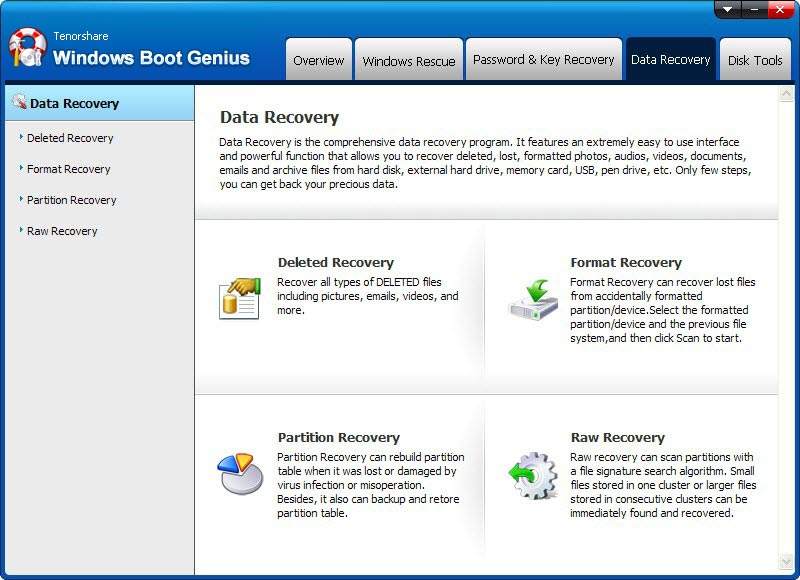 Once the drive actually dies, though, your only option to fix hard drive failure is to use a data recovery service. Since there is no software utility out there that can recover data from a crashed hard drive.